Is this the sequel to the HTC One X with a 1.7GHz chip?
18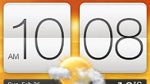 The mystery PM63100 could be the sequel to the HTC One X
The GLBenchmark site might be displaying
the sequel to the HTC One X
. The phone has the model number of PM63100 and has been named
Evitareul
which is
certainly related to the Evitare name used for the LTE version of the HTC One X
. In fact, if you read it as Evitare UL it could mean that this new model goes beyond the specs of the HTC One X. On GLBenchmark, this mystery model beat out the quad-core powered international model, and the S4 running U.S. LTE enabled version of the HTC One X. At 1.7GHz, the model runs either an overclocked S4, or something new. Some reports are listing it as a quad-core NVIDIA Tegra 3, but it is all speculation for now.
While the device currently has Android 4.0.4 installed, if it comes out as the next version of a flagship Android device, it
should have nothing less than Android 4.1.1 Jelly Bean pre-installed
. The phone has AT&T release keys which points to a Stateside release. As to when we might see this released, it seems that it might be way too early to expect a follow-up to such a high-end model like the HTC One X so soon. But these days, when technology improves with every breathe, why hold back on something new?
source:
GLBenchmark
via
PocketNow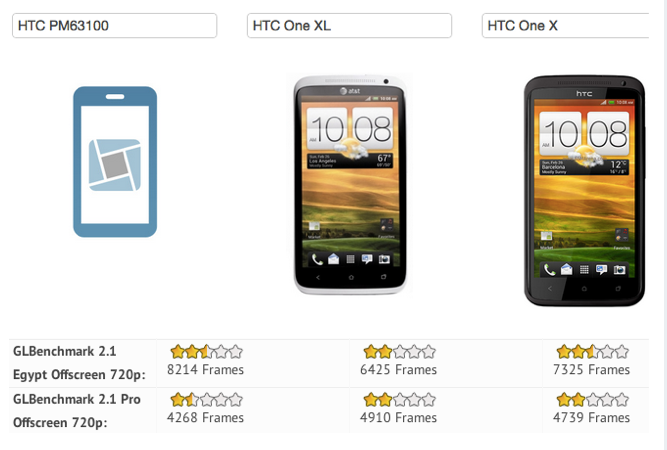 The PM63100 beat both HTC One X models in benchmark tests