HTC One M9: the expected new features
29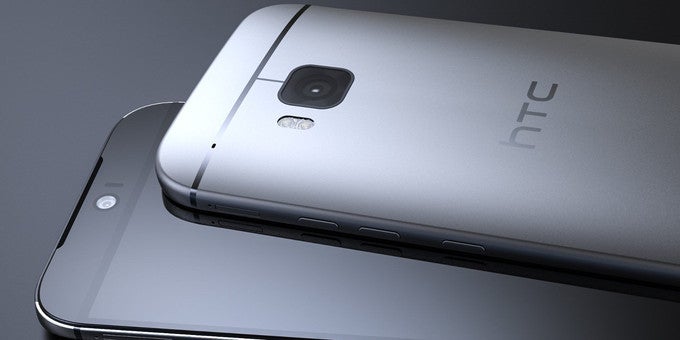 Over the past month or so, we've been treated to many rumors and speculations regarding HTC's upcoming flagship, the
One M9
, which is also known as Hima. We already got teased that the device will probably be a respectable specs powerhouse that will combine pure computational prowess with HTC's signature sleek design which is usually associated with the manufacturer's devices.
However, we don't expect the design of the phone itself to be radically different from the one of the
One (M8)
, thus a stylish aluminum unibody will likely make the rounds once again. But the exterior has never been a major issue with HTC's more recent flagships - what we are more eager to know is whether HTC will successfully address those shortcomings that flawed the HTC One (M8). What's more, it will be quite interesting to see if the manufacturer will succeed to put adequate top-tier hardware in its upcoming forerunner, as per 2015's new-fangled standards, that is.
Well, we are certainly impatient to see what's HTC going to pull out of the hat in 2015, as the few but pretty serious shortcomings of the One (M8) prevented it from being one of the better devices of 2014. This is why we decided to summarize the more recent rumors that come from relatively credible sources and stress on all the new features that will most probably adorn the specs sheet of the HTC One M9.