HTC Bolt trademark filed, ThunderBolt successor on the way?
5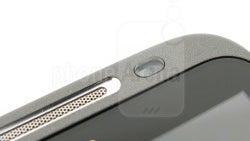 One of the controversial HTC smartphones launched in the United States, the Thunderbolt, might be getting a successor. Exclusive to Verizon carrier, just like many other Android smartphones launched by HTC in the US, the Thunderbolt made its debut back in 2011.
Fast forward 5 years and HTC is only a shadow of
the company that launched the Thunderbolt
in the country. Each year that passes is like a nail in the HTC's coffin, which is probably one of the reasons that a Thunderbolt successor was out of the question for such a long time since the company must focus on game-changing devices.
Even though HTC's smartphones are far from being unattractive or unimpressive specs-wise, the competition in this particular industry is too fierce for some companies to withstand the challenge.
The good news is HTC is still here, very much present in the smartphone business. In fact, the folks over at
Phandroid
recently discovered the Taiwanese company filed for the "HTC Bolt" trademark.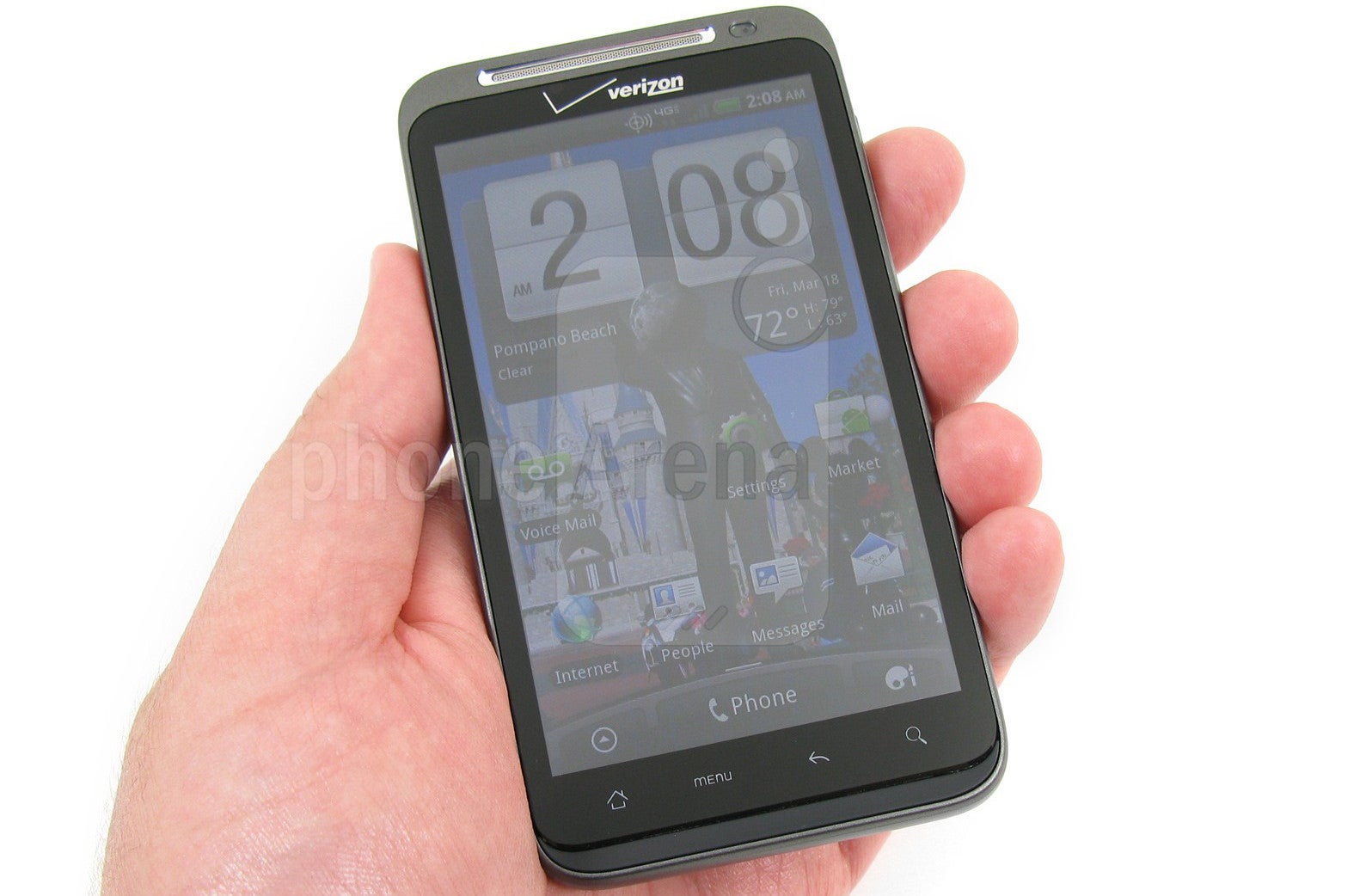 HTC Thunderbolt
Although the device that HTC might launch on the market bears a reminiscence of a previous smartphone model, we can't say for sure that this is the Thunderbolt's successor.
Aside from the name on the trademark document, there aren't any details regarding the so-called HTC Bolt device. It could be very well just an accessory or something that's not related to the smartphone market at all.
But a fan can only hope, right? If a HTC Thunderbolt successor is indeed on the way, the name trademarked by the company suggests that it will be released in the United States, possibly at Verizon.
However, if we are to remain objective, let's just say that for the moment we only have a trademark, HTC Bolt, that might or might not be given the green light.