Google will sell its own Daydream VR hardware
8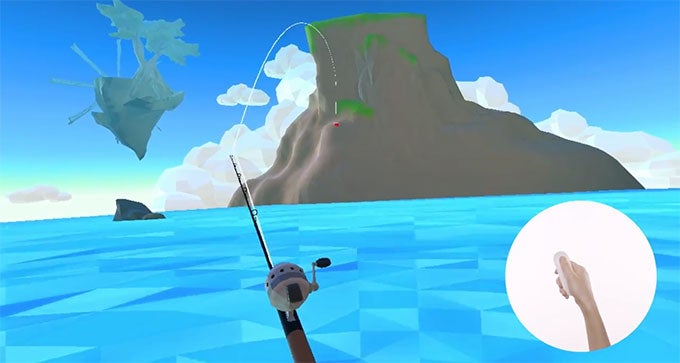 Google shared its vision for the future of smartphone-based virtual reality at Google I/O yesterday,
announcing the Daydream platform
. Instead of just tacking a VR viewer onto an existing smartphone like Cardboard does, Daydream is an expansive effort to combine new phone hardware, platform-level optimizations, low-latency controllers, and the next generation of viewing hardware to deliver a VR experience that feels like less of a science project and more of a polished commercial effort. Today Google's expanding on its plans for Daydream and its role in delivering Daydream hardware.
Yesterday Google announced a number of phone manufacturers who would release Daydream-compatible handsets, as well as explained that it would create a reference design for the Daydream headset that could work with any of those models.
Looking at those comments, it was easy to come away with the sense that Google wanted to be pretty hands-off when it came to Daydream hardware, letting other companies build products based around Google's designs.
But today Google's clarifying that while yes, it
is
producing reference designs of both the Daydream headset and controller for other manufacturers to adapt, Google itself will also be building a headset and controller of its own.
We haven't heard any more about an ETA, but Google previously said "fall," and a
statement from an early Daydream dev
has attempted to narrow that down further to sometime in November. As of yet, there's no info available on pricing.
source:
Google
via
Android Central