Google selects the 8,000 Google Glass winners
10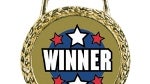 On Tuesday, Google started informing the winners of its contest, that they had won the opportunity to
purchase a $1,500 test version
of Google Glass. U.S residents were given the opportunity by the Mountain View based tech titan to explain in 50 words or less how they would use Google Glass. Writing the essay on Google+ or Twitter, contestants had to include thehashtag #ifihadglass with their entry. The winners will have to travel to New York, Los Angeles or San Francisco to pick up the device, which won't be launched to consumers until later this year or earlier next year.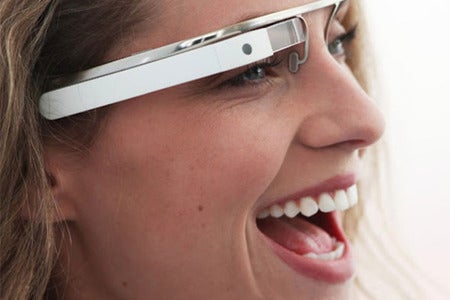 8,000 people have won the chance to buy the Explorer version of Google Glass
Google Glass could be the first of a new niche of products called
wearable computers
, and includes
a possible smartwatch that is allegedly being developed by Apple
,
Samsung
,
Google
and
LG
. Google Glass allows users to stay connected to their email, news, and social networks hands-free. Users will be able to take hands free pictures or video, a feature that
upset one bar owner in Seattle who has already banned Google Glass
.
Among the winning entries was one person who promised to take Google Glass to the VA so that soldiers who fought in World War II can see their memorials before they die. Another said that she would take Google Glass on a trip to Japan and take pictures and video to show her grandmother who now lives in the U.S.,but was born in Japan. One winner wants to use the technology to give firefighters maps to help them perform their jobs better, while one zookeeper wanted to use Google Glass to show the world how to feed penguins.
The "Explorer" version of Google Glass, which is the version of the device that the contest winners will be purchasing, will be thoroughly examined by Google engineers to see if any improvements can be made to the device before it is finally launched.
source:
AP