Google may already be seeding second generation Glass to developers
4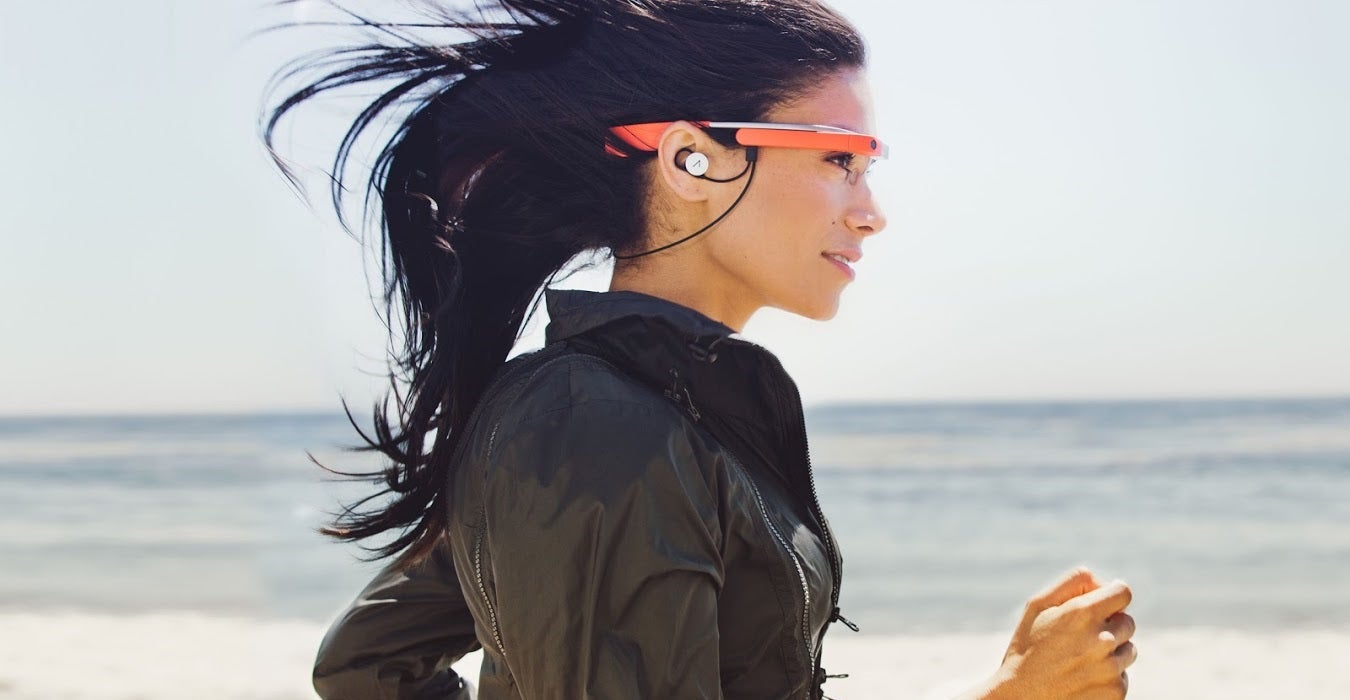 Google Glass
may not have lived up to what
the gang in Mountain View envisioned, and the project may have "
graduated
" from Google X labs, one thing is certain, we have not seen the last of Glass. Consumer interest in Glass was largely non-existent, due to a variety of factors, including (mis)perceptions of privacy, and that ever so nagging price tag. $1,500 for a Beta product is really a way of saying, "Seriously, don't buy me unless you are truly dedicated."
Those issues aside, rumors of a
Google Glass 2
have been floating around for a bit, and while the consumer angle for Glass, and the Explorer Project are going to sit on the bench for a while, Google has continued to support business clients and enterprise level developers that are invested in Glass for whatever solution they are working on.
Now, it looks as though Google has been showing off early development models of Glass 2 to some of its business clients, part of the "Glass at Work" initiative that Google wants to continue to incubate. Compared to the Explorer Program, Google's more nuanced approach this time around may allow it to re-engage with consumers further down the line.
Samsung Gear VR
is in motion, and
Microsoft HoloLens
will be available later this year, but those are more focused, and arguably more consumer oriented, in form factor, and in price. Google's focus on placing Glass in businesses first may prove to be the right way to introduce (again) the product in the mainstream.
via:
BGR