Google ad says Rogers Samsung Galaxy S III to have both LTE and Exynos processor
25
Is Canadian carrier Rogers getting a
special version of the Samsung Galaxy S III
or should you reach for the salt? And if Rogers is getting a special version of the phone, what is happening with the U.S. models? Before we get ahead of ourselves, let's clue you in on what we're talking about. A Google ad for Rogers says "Samsung Galaxy S III-with 4G LTE and new Exynos Processor". We have discussed before that current LTE radios and some quad-core processors like the NVIDIA Tegra 3 and the Exynos 4412 are like oil and vinegar and are not compatible. That is why
the AT&T version of the HTC One X has the dual-core 1.5GHz Qualcomm Snapdragon MSM 8960 S4 as a replacement
for the global versions' Tegra 3 inside the unit.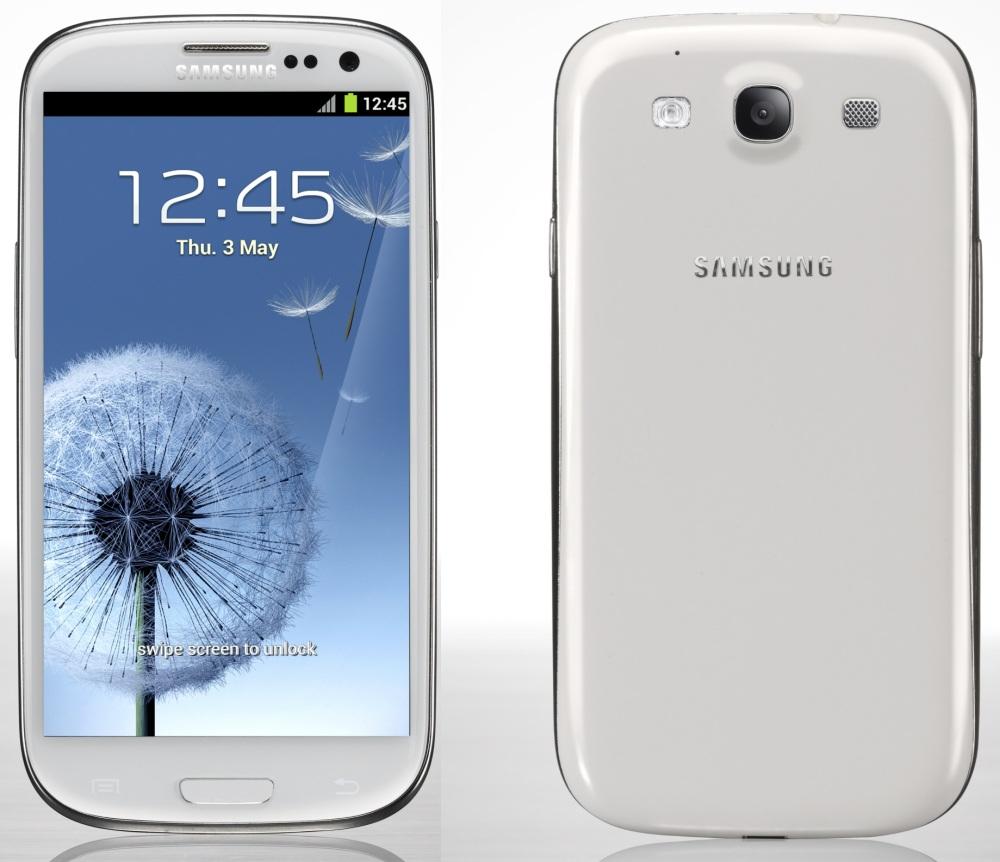 Samsung Galaxy S III International model featuring the quad-core 1.4GHz Exynos processor
Meanwhile,
an anonymous Samsung executive leaked word that the U.S. versions of the phone would feature a dual-core Qualcomm processor
. Recently, user agent profiles seemingly for both the
Sprint
and
Verizon
models of the Samsung Galaxy S III confirmed that the devices would be powered by a
dual-core 1.5GHz Qualcomm MSM8960 processor
.
We would have to file this under the category of advertising mistake, and you know what? It wouldn't be the first time that a Google ad has accidentally repeated incorrect information, nor will it be the last. No one would care if this ad incorrectly listed how much cereal was inside a box of Fruit Loops, but because we are talking about the Samsung Galaxy S III,
the stakes are much higher
.
source:
AndroidCentral

Google ad shows Rogers getting a Samsung Galaxy S III with both LTE connectivity and a quad-core Exynos processor