Google adds Tiles to Wear OS allowing you to swipe for useful information
9
From a totally redesigned UI and battery life improvements to
faster Google Pay
and bug fixes, no matter how big or small the update there's no denying Wear OS by Google, as it's now called, has come a long way since it was first introduced back in 2014 under the Android Wear branding.
Today, to help improve the overall experience even more, the Silicon Valley-based giant has announced another pretty big update to its wearable-focused OS.
Meet Tiles, the new way to access the things you need to know
Around eight months ago, as some of you may remember, a
new Wear OS design
was introduced that provided users with swipeable access to a variety of things. A swipe from the bottom of the screen showed recent notifications and Quick reply suggestions, while a swipe down displayed a variety of Quick Toggles. Similarly, a swipe over to the left side of the panel brought up the Google Assistant and over on the right sat Google Fit.

The response to this new design since its launch last summer appears to have been largely positive, and now Google is building upon it with a cool new feature that it's calling Tiles.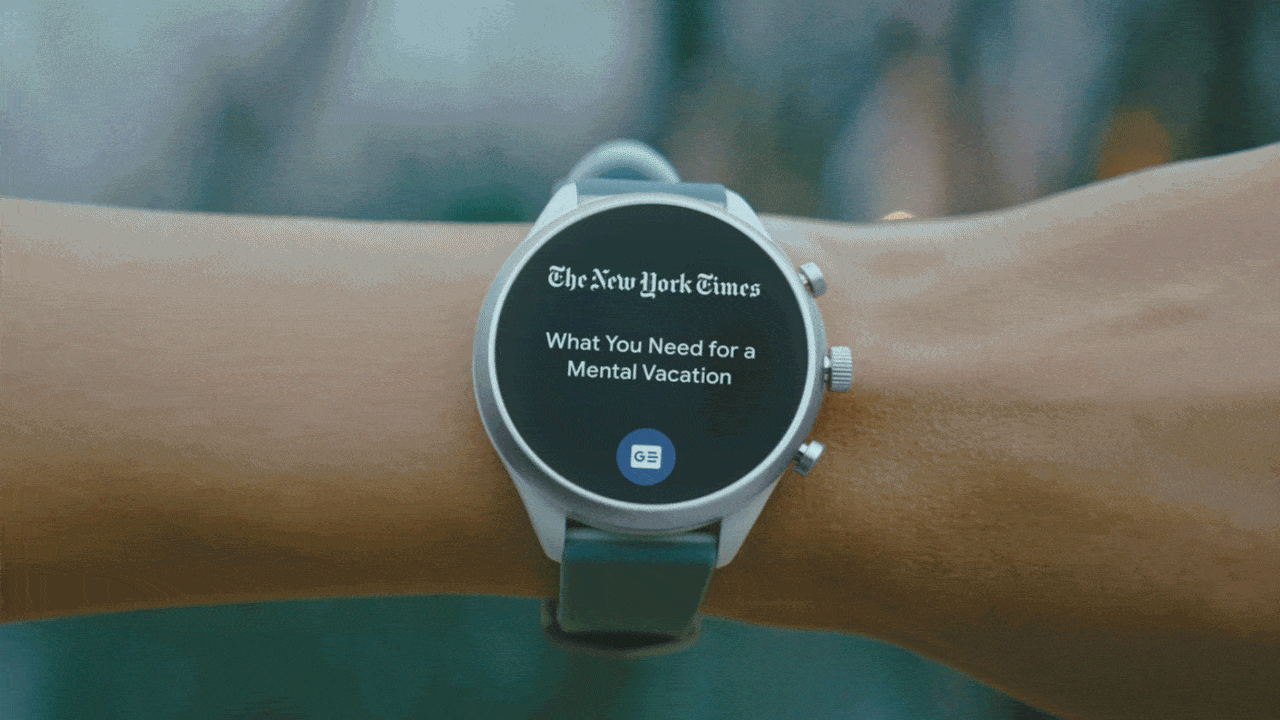 As the name suggests, Wear OS by Google will soon integrate a number of tile-like cards into its UI that users can easily swipe through to see various bits of information that may interest them. Tiles are accessible by simply swiping to the left and, if users aren't happy with the default order, they can be rearranged freely by long-pressing them and dragging each one individually until they are in the desired order. Alternatively, smartwatch owners can switch them around inside the Wear OS by Google app on their smartphone.
What Tiles will be available at launch?

According to Google, the initial rollout will include a total of six individual tiles. The first, called Goals, works just like the current Google Fit screen, allowing users to view their daily workout goals and start a physical activity with a simple tap.


Another fitness-focused feature comes in the shape of the Heart rate Tile which, as expected, shows users their current heart rate. However, in order to use this one, consumers need a smartwatch with a built-in heart rate monitor. Alternatively, Bluetooth heart rate sensors such as straps can also be used.


Joining Heart rate will be Next event and Forecast. The former does exactly what it says on the tin by displaying the next event in the calendar, while the latter allows users to prepare for the day by providing the local weather forecast.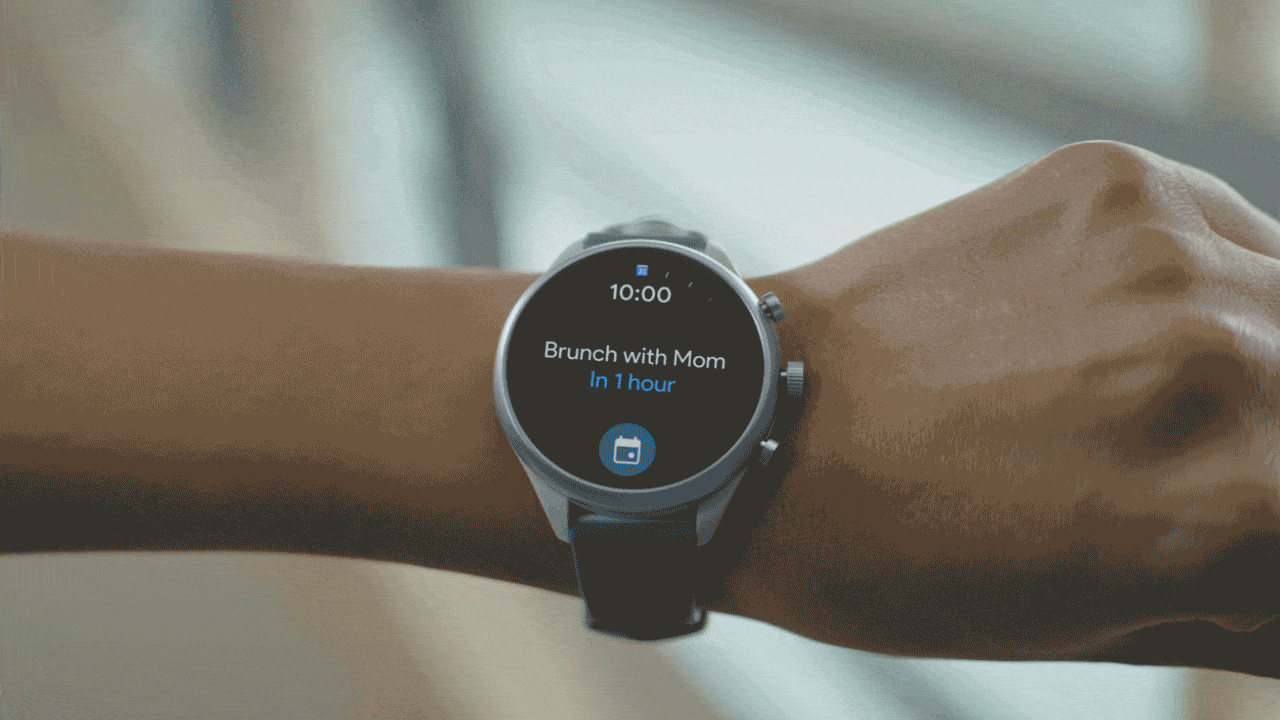 Completing the lineup of Tiles is Headlines which will constantly display the latest news headlines from a variety of different sources throughout the day. Also arriving as part of the update is the Timer tile which, as its name suggests, allows users to quickly set timers on their respective smartwatches.
Tiles will begin rolling out pretty soon!
The new Tiles feature will begin rolling out to Wear OS watches across the globe over the course of the next month. An exact start date for this is yet to be confirmed, but Google does plan on showing the feature off at Google I/O next week where it's also expected to announce the
Google Pixel 3a and Pixel 3a XL
, which will act as the company's first mid-range smartphones.

Regarding the future of Tiles, Google has confirmed that, over time,it'll expand upon the current list of six by introducing new ones that center around different features. Eventually, users should have a Tile for every need.