Google Pixel 3a and Pixel 3a XL teased to launch next week with Night Sight support
6
Rumors of an affordable Pixel 3 model have been floating around for quite a while. Now, a teaser image posted on Indian e-commerce giant Flipkart has all but confirmed the impeding reveal of the Pixel 3a and a possible XL model.
The image has the tagline,
"Help is on the way. Something big is coming to the Pixel universe on 8th May,"
which suggests that the Pixel 3a may launch during this year's Google I/O conference, which is going to take kick off on May 7 in Mountain View, California. The tagline, as well as the faint, purplish glow in the background of the image give further credit to previous rumors that the
Pixel 3a may be available in a Thanos-inspired color option
, dubbed "Not Purple," which we can only imagine was devised in a pure stroke of genius on part of Google's marketing team.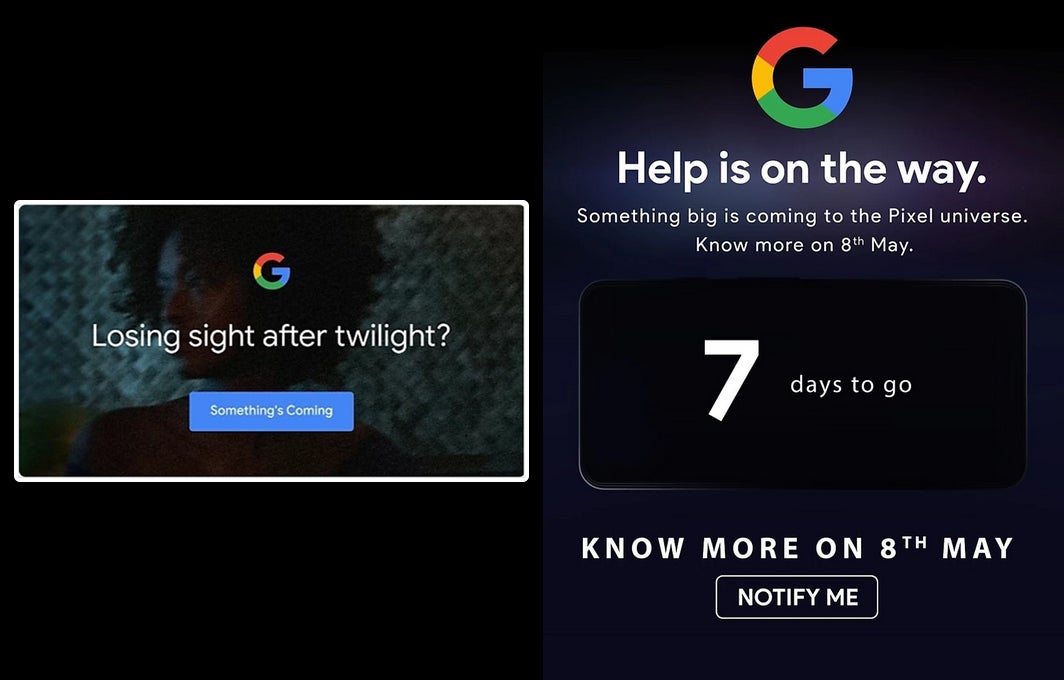 Another teaser image, leading up to the poster, has another interesting tagline: "Losing light after twilight?" This is very obviously alluding to Google's home-grown Night Sight camera mode, to which the Pixel 3 owes its status as one of the best smartphones for low-light photography. Although the Pixel 3a won't be as powerful as last year's models, it's very likely going to run the same Google Camera app that's available on its bigger brethren, and thus have support for some of the same coveted features.
Speaking of power and specs, here's what we know about the Pixel 3a so far (based on leaks and rumors, of course):
Processor: Snapdragon 670

RAM: 4GB

Storage: 64GB, no microSD

Battery: 3,000mAh

Charging: 18-watt fast charge
As for pricing, the Pixel 3a is expected to come with a $400 price tag for the 64GB version, while the Pixel 3a XL is likely going to set you back $500 for the same storage capacity.