Google reveals Wear OS interface updates. This is how the Pixel Watch software will look
7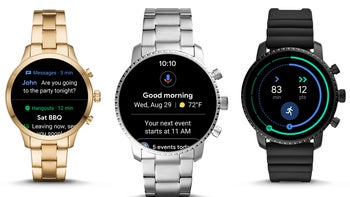 Some months ago, Google dusted off Wear OS (previously known as Android Wear) and began to announce various updates and tweaks to the watch-oriented operating system. This, the rumor mill believes, is because the company is preparing a new smartwatch model of its own design. Allegedly, it'll be called the
Pixel
Watch and is supposed to be announced on the 9th of October, alongside the new Pixel phones.
Today, Google announced an interface redesign of Wear OS and showed us its simplicity and effectiveness in a bunch of GIFs. Let's go through them one by one, shall we?
Notifications and quick replies

So, unlike notifications on smartphones, the equivalent of a notification shade on a Wear OS smartwatch is actually pulled up from the bottom. Once you swipe up on the timepiece's display, you get your stream of new messages, which you can scroll through. If you tap on a single notification here, you can respond with a "smart reply", which Google's AI will try to pick out for you. Worth noting — you don't leave the notification stream when you tap on a message, so you can keep scrolling down to read the rest of them with no interruption.
Quick toggles are on top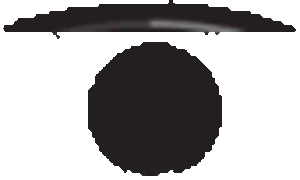 Swiping downwards on the display brings up a set of useful toggles — Google Pay, Find My Phone, Battery Saver mode, and so on. You'll also find the settings cog and status icons for Bluetooth, battery level, and connections status here.
Of course, you have Google Assistant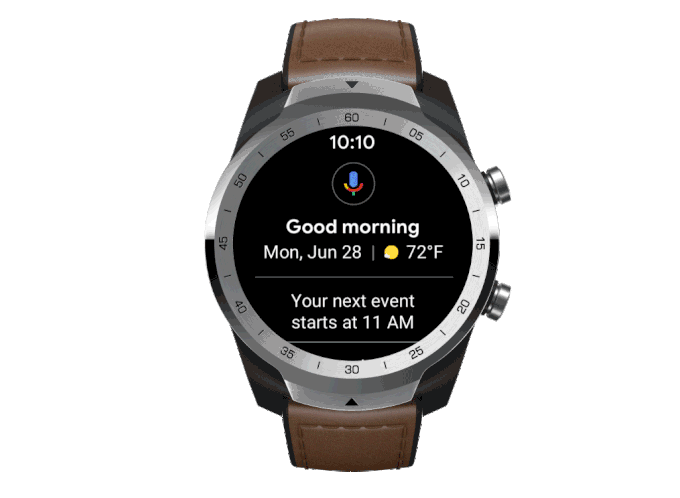 Just like on a smartphone, the left-most "homescreen" on Wear OS is reserved for the
Google Assistant
. This page will be filled with predictive actions based on your location, activity, time of day, usual schedule, as well as calendar tasks. So, it can let you know you'll need an umbrella, it can recommend nearby coffee shops, or it can let you know if there are any changes in your flight schedule.
The Assistant is supposed to get better at nailing those suggestions as it learns from your usage of the device over time.
Health is just a swipe away
Swiping to the left will reveal quick Google Fit health stats — Heart Points and Move Minutes. These are new goals for Wear OS, which Google has developed in partnership with the American Heart Association and the World Health Organization and aim to be beneficial for one's heart. This screen also has a button to instantly start a workout session.
Release
Like what you see? Google says these features will be rolling out to Wear OS devices over the month of September. Delays might occur based on smartphone OS or country of residence.