Google Pixel 2 rumored to be the first phone to pack Qualcomm's Snapdragon 836 chip
14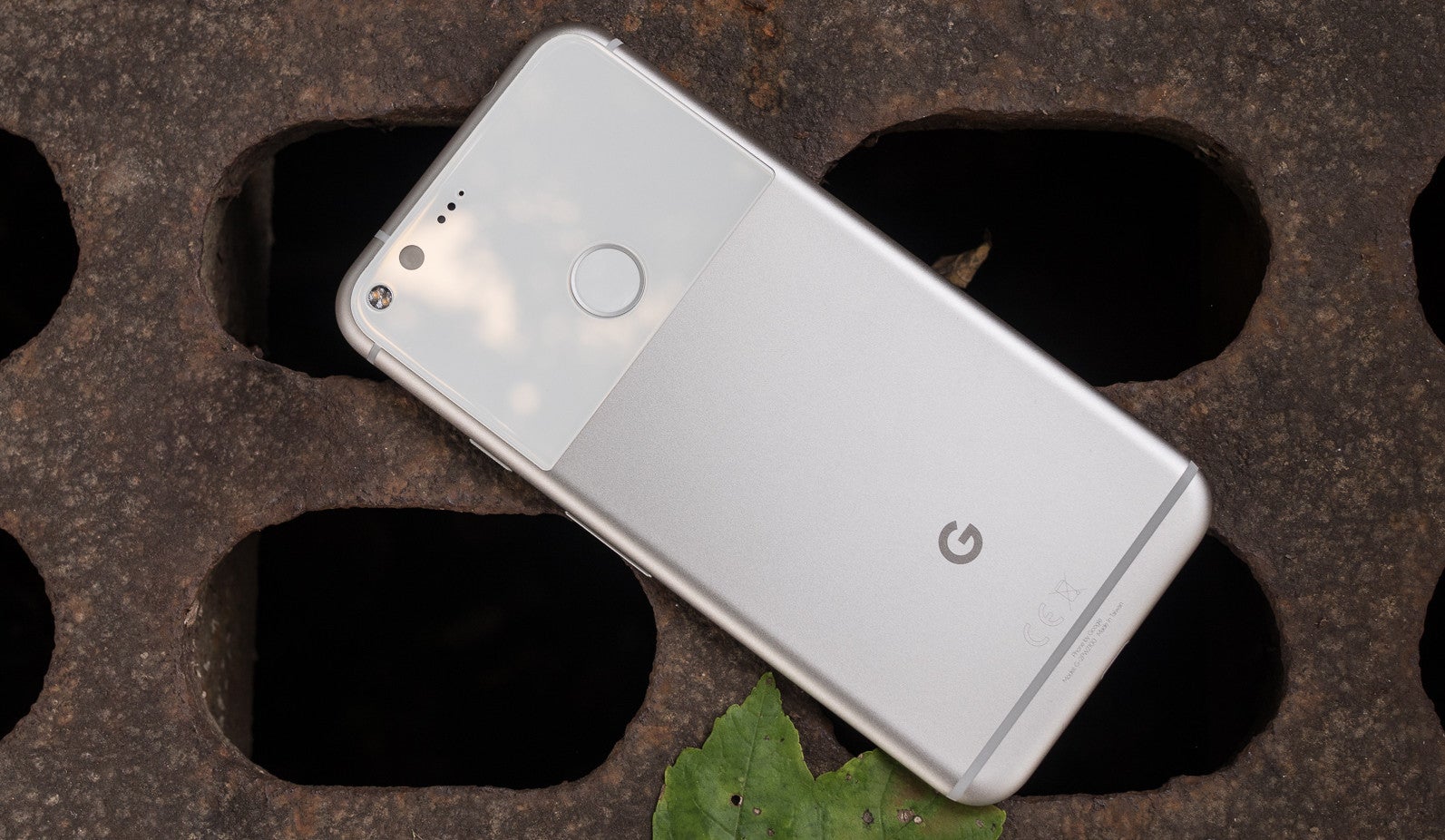 Samsung Galaxy Note 8
is the next big thing to be unveiled in the smartphone industry, but it's the
Google Pixel 2
that will mark the debut of the most powerful chipset on the market, Qualcomm Snapdragon 836.
Fudzilla reports sources in the industry have confirmed to them that Google's Pixel 2 flagship will be the first to pack the new Qualcomm Snapdragon 836 processor,
unlike Samsung Galaxy Note 8
that's expected to include a previous version of the chipset (and Samsung's own Exynos 8895 chip).
The new Snapdragon 836 CPU will be 10% faster than the predecessor, and it won't be exclusive to Google, as other smartphone companies will pick it up for their own high-end devices. Xiaomi and
OnePlus
could follow Google and include the Snapdragon 836 processor into some of their devices by the end of the year or in early 2018.
Aside from being faster than the current Qualcomm top-of-the-line chipset, Snapdragon 836 will be smaller, and it will offer significant improvements for cameras allowing users to take better pictures.
Also, the clock speed for the GPU and CPU will be increased, which will supposedly result in faster processing and small battery life improvements, sources familiar with the matter claim. Apparently,
Qualcomm
had enough time to make its chipsets run at faster speeds and consume less power at the same time.