Google Maps now allows commuters to see a preview of their drive to and from work
2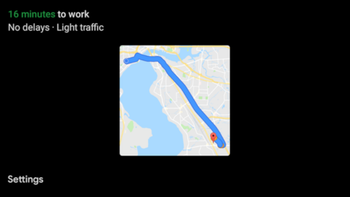 If you drive back and forth to work every day, you might have noticed a notification on your Android phone from Google Maps that gives you a heads up about your upcoming journey. Even before you get behind the wheel, the notification lets you know how long the drive should take and whether it will be smooth going or a stop and go affair with plenty of traffic surrounding you and curse words coming from your mouth.

According to Android Police
, Google is apparently making a major improvement to this advance notification by including a small preview of the route that Maps suggests that you take. This will give you a better idea of what to expect on your drive since it employs the same color codes used in navigation mode to warn you of traffic conditions ahead. Areas in blue are clear while the sections of your journey highlighted in orange will be moving slower. The roads colored red are heavily congested with bumper-to-bumper traffic.
To access the preview, simply expand the notification that you receive before your morning and afternoon commutes. The update containing this new feature has apparently started to rollout via a server-side update; it certainly has not reached every Android user yet. Google has been updating Maps often, adding several features found on its other navigation app Waze. These include crowdsourced traffic and police information,
speed zone data and more
. A limited version of Google Assistant is now available in Maps with the capability to read and respond to texts, stream playlists and more. The idea is to allow the virtual helper to respond to requests and handle tasks that don't require someone behind the wheel of a car to look down at the screen.
Google Maps is also more than a navigation tool since it can help you find restaurants, events, and places of interest in your current city, or one that you are planning to visit. Just yesterday we told you that
the Explore tab is getting additional categories that you can view
. So you might consider checking out Google Maps next time you need to find a place to eat or looking for something to see or do while you're home or away.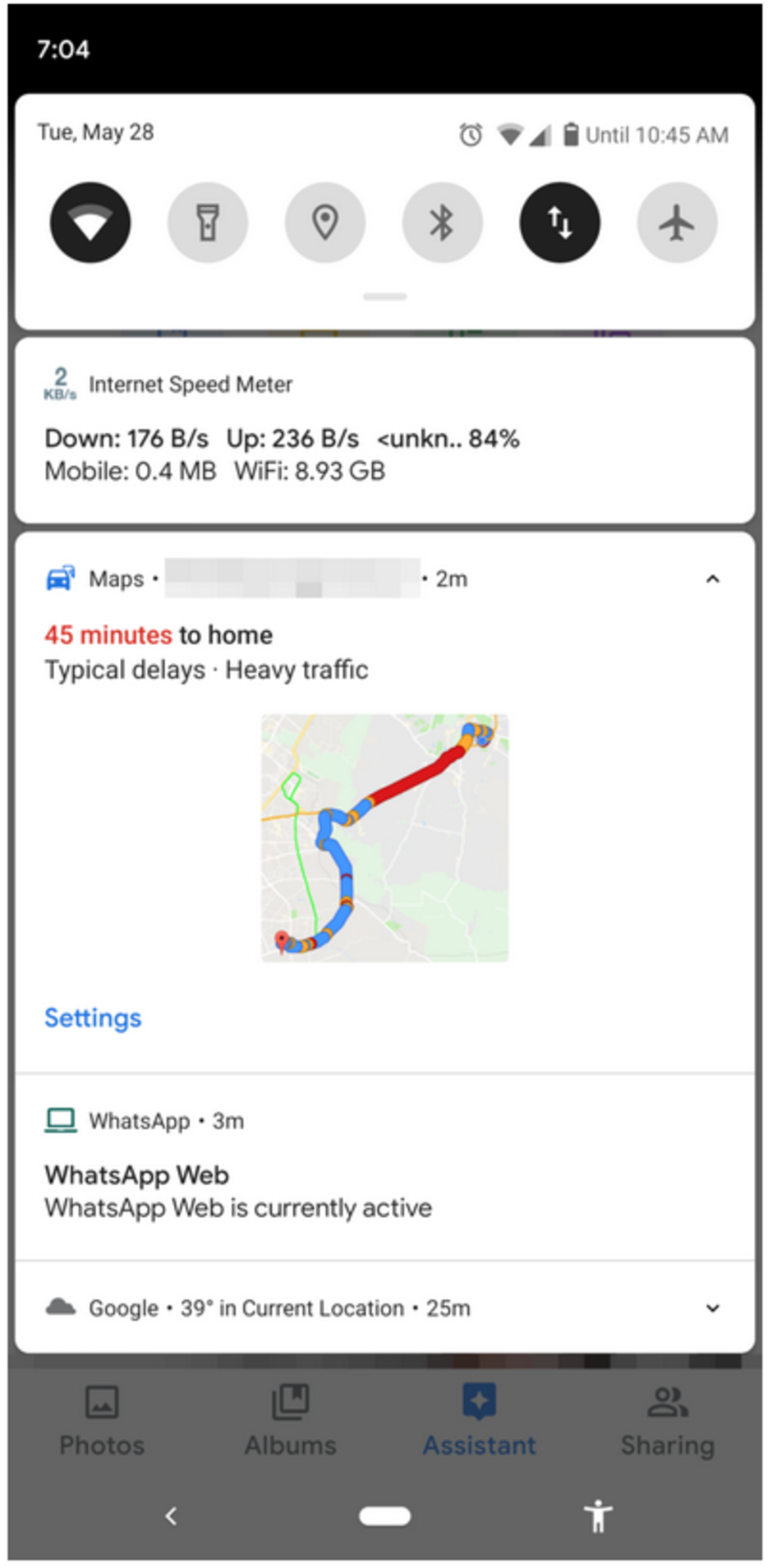 Google Maps now provides commuters with a preview of their trip before leaving to and from work