Dark mode is rolling out now to another Google app
2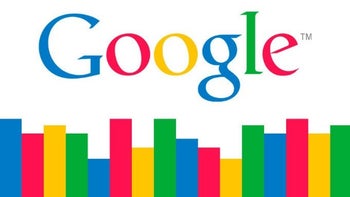 Even though Android Q will have a system-wide Dark mode feature, Google continues to add a Dark mode on many of its apps, especially those updated with the Material Design look. Considering that
only 10.4% of Android phones have Android 9 installed
nine months after its release, Google will continue to update individual apps with Dark mode. This is important considering that Google's Material Design includes large areas of blinding white light in the background; viewing it in the dark makes it feel as though your retinas are melting.
Dark mode makes it more comfortable to view an app or website at night or in the dark by reversing the usual white background and black text; instead, the user sees white text on a black background. And it will actually save some battery life on phones using an AMOLED screen. That's because the color black is created on these panels by having all pixels turned off, which doesn't require any battery power. LCD screens use a backlight even for black, and that requires some energy to be tapped from the battery.
According to Android Police
, the latest Android app to get the Dark mode feature is Google Keep, an app that is used to write down notes and lists. For example, you can create a shopping list and have it appear when you're at the supermarket, or at a set time. You can also snap a picture of a receipt and store it until needed. Or just type in random thoughts and ideas that you can share with friends and family members. The app has large areas of white that can strain your eyes or worse in the dark.
This is a server-side update that takes the Android version of the app to 5.19.191.07. When you finally do receive the update, you'll find the Dark mode toggle by opening up the Settings page.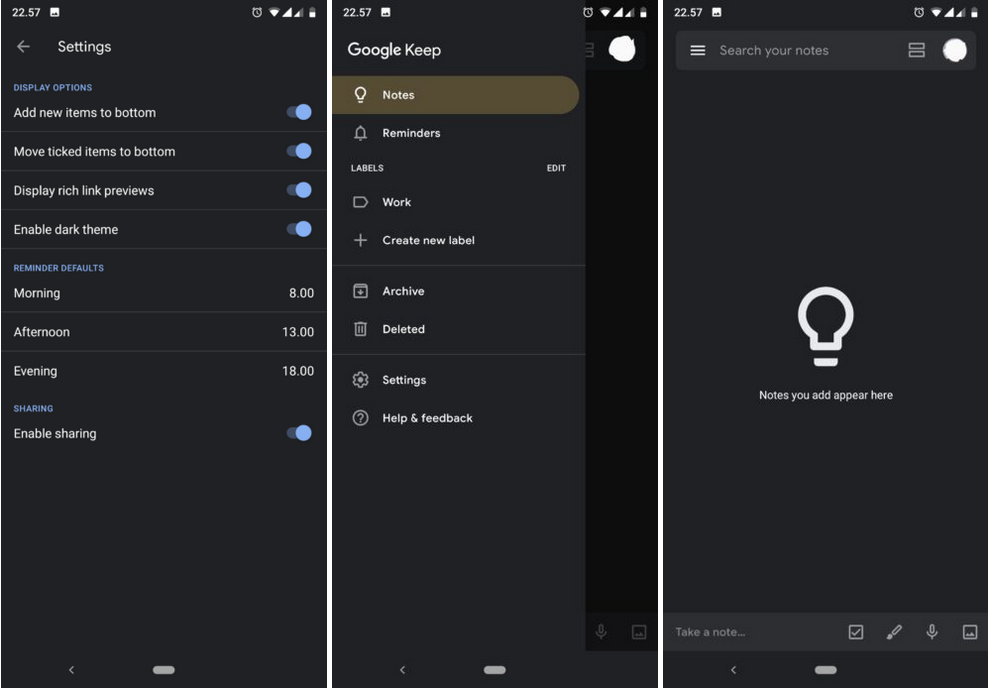 Google Keep is the next Android app to get a Dark mode setting