Google I/O 2013 is coming, but what will it bring?
27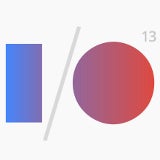 There are a number of tech events each year that manage to get us super-excited, and Google's developer-centric I/O is one of them. Even though its audience is mainly comprised of web and application developers, the event has traditionally been used by Google as a stage to announce new products from. Last year, for example, saw the introduction of a new Android build, as well as not one, not two, but three new devices - the Galaxy Nexus, Nexus 7 and Nexus Q.
So, what's in store for us this year? Well, if we believe the rumors we're hearing, this year's Google I/O probably won't be as fruitful, but it'll still bring some new hardware and software. At first, we were hoping to see
the long-anticipated Motorola X Phone
, the 'hero' device that's supposed to bring Motorola back in business, but it later turned out that
this is very unlikely to happen
. What's more likely, though, would be to see a revamped Nexus 7 by Asus. We know, we know, but it could be worse, right? Besides, rumors are called 'rumors' for a reason! Because... you know, they may not be true.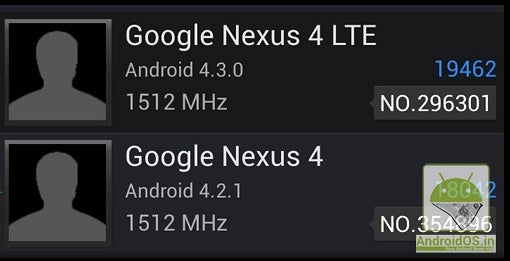 Android 4.3 expected to launch during Google I/O
We were having some pretty brave expectations for the software part of the announcement as well, but by the looks of it,
Android 5 Key Lime Pie will not be man enough
to make an appearance at the show. Instead, we're told that
Google is to announce a new version of Jelly Bean
, possibly Android 4.3. It's not yet known exactly what new features or improvements this new version is going to bring.
And that's pretty much it for now. Google I/O 2013 is going to kick off on May 15 and will continue until May 17. It's said that there will be just one keynote this time, which will probably take place on May 15. Whatever the case is, count on us to keep you in the loop!
UPDATE:
Boy, the rumor mill knows no rest! Over the past several days, quite a few spicy tidbits of information have surfaced on the web, including the possiblity to have an
I/O conference totally devoted to software developing
. However, that doesn't necessarily mean we won't hear any news regarding Android-based hardware.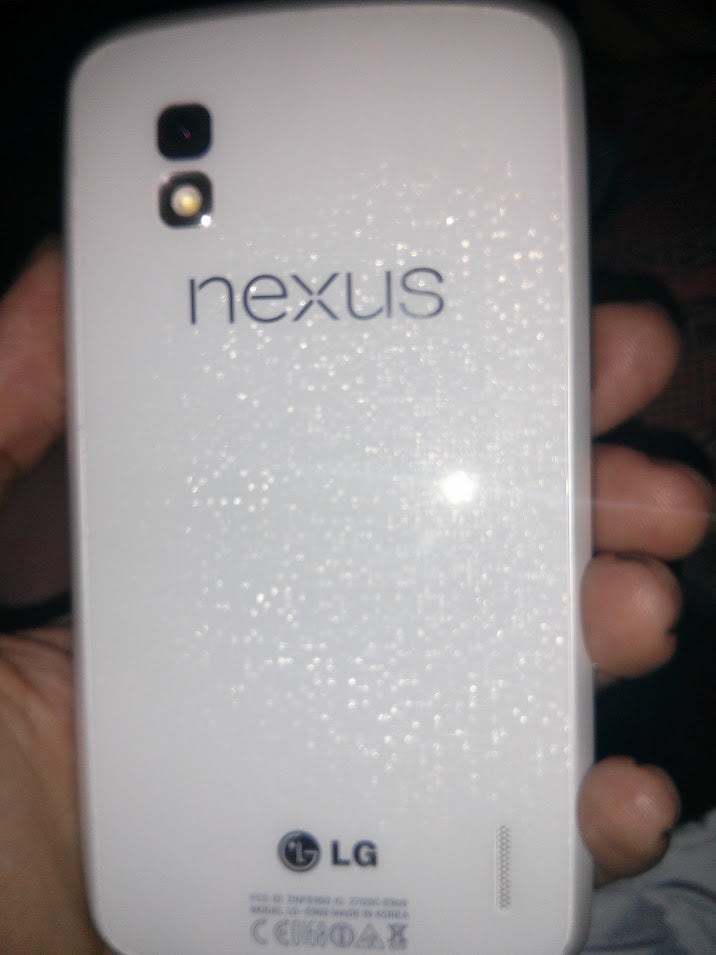 Is the white Google Nexus 4 finally coming?
For starters, The
Google Nexus 7
tablet is
expected to get a solid hardware update
, if rumors are to be trusted. The screen will be of higher resolution, the Tegra 3 processor will be swapped for a Snapdragon S4 Pro SoC, and a rear-facing camera will be added, to name a few changes. The
Google Nexus 4
smartphone isn't likely to get a substantial hardware revision, but an
LTE-capable version
is said to be coming. A
white model
and a
32GB variant
may also make an appearance.
On the software side of things, Android 4.3 has started appearing in logs here and there, so chances are that the platform's new version will be officially announced at Google I/O. One of the notable changes it will most probably bring is
Google Play Games
– the unified gaming service that will enable real-time and turn-based multiplayer for Android games, invitations, in-game chat, achievements, and a number of other goodies. Last but definitely not least, Google is said to be working on a
unified messaging system called Hangouts
. Details about it will be revealed in just a few days, according to rumors.
That's all we have for now, folks! For more details about Google I/O and the tech giant's latest, make sure you keep track of our coverage!