Your Google Clock alarm sounds are getting more customization options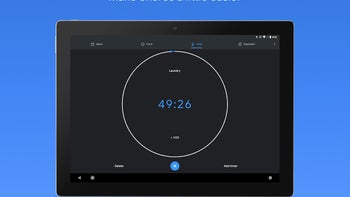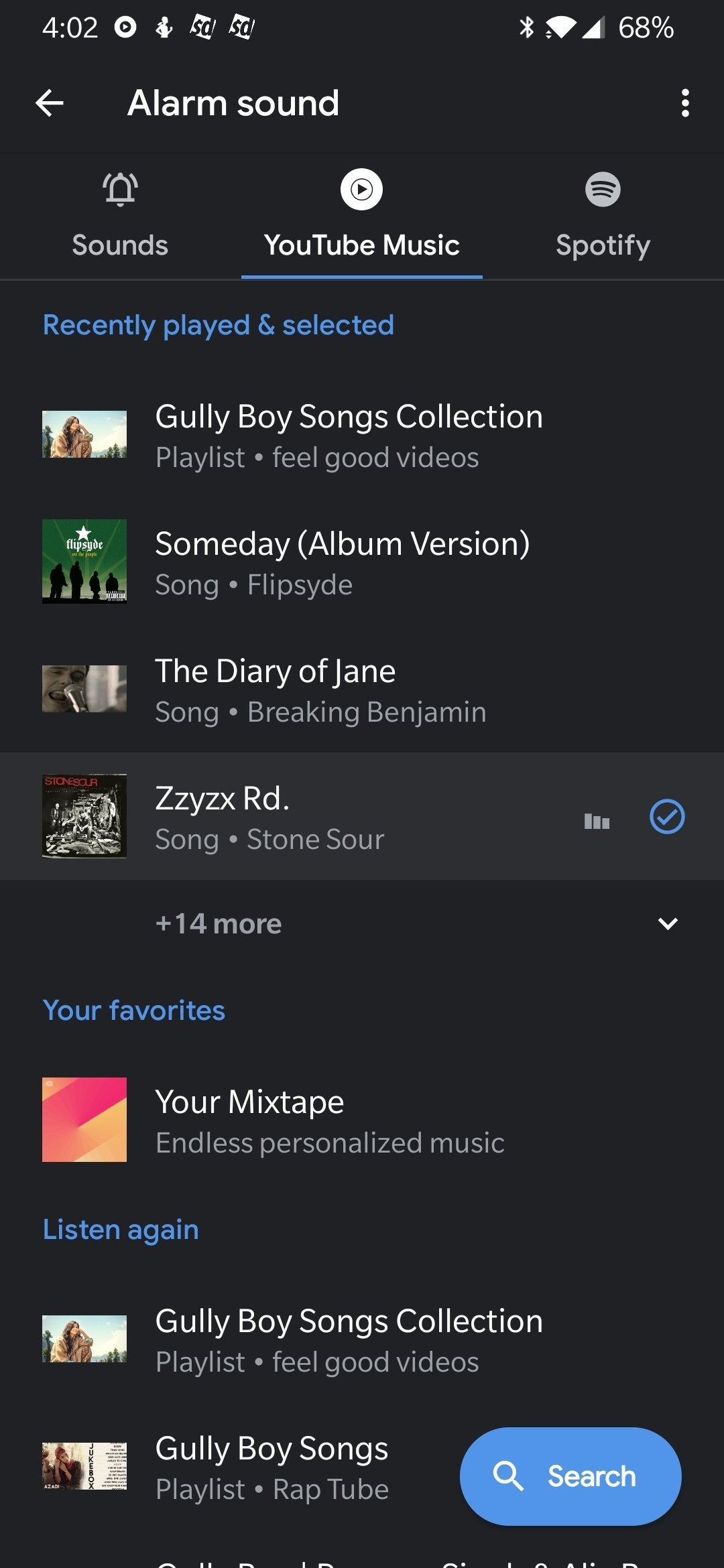 Google Clock, the standard alarm app developed by the search giant specifically for on Android phones, received an interesting update recently. Up until now, Clock allowed users to select their alarm sounds from various sources,
including Spotify
.
With the latest update, Google expands on that customization feature with the addition of two other sources,
AndroidPolice
reports. Starting this week, your Google Clock app will feature integration with YouTube Music and Pandora.
Before you can select songs, playlists, or albums from Spotify, YouTube Music and Pandora as alarm sounds, you'll have to install the corresponding apps of these streaming music services. As soon as you do that, you'll have all three options available on the top side of the app.
Although there's an update dated February 27 in the
Google Play Store
, the changelog doesn't mention any of the changes we detailed above. However, these improvements are definitely available in the most recent version of Google Clock, namely 6.1.