Google plans to add iOS-like gestures to Chrome for Android
10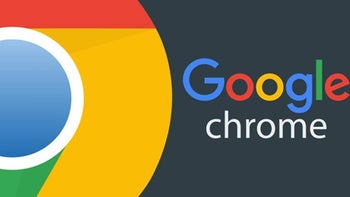 Google's Chrome browser comes pre-installed on the majority of Android smartphones that aren't sold in China. One would think that that's a good reason to keep the updates rolling, but are these updates more meaningful for consumers or devs?
Without trying to answer to that question, let's just say that one of the upcoming updates will include something that Chrome users will definitely enjoy. Google plans to add navigation gestures to Chrome for Android, which will allow users to overscroll to the left or right to go backward or forward through their browsing history,
9to5google
reports.
The information about the new iOS-like gestures for Chrome comes from a
developer post
, which means that this is still a work in progress and not yet ready for prime time. It's true that there's a tiny chance that this feature won't make it to
Chrome for Android
, but we thought it would be interesting to report on that seeing that Google has already started working on it.
If everything goes well, these new gestures might be released in a couple of weeks, so stay tuned for more updates on the matter.