Google Babel references appear in strings of code, pop-up message
3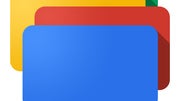 Babel, for those of you who
haven't yet heard the rumors
, is a new messaging system that Google is supposedly developing as we write these very lines. It is meant to provide a unified communications platform for users of Android, Google+, and other Google services, judging by what leaks are hinting at. Speaking of leaks, a handful of
alleged Google Babel screenshots
made the rounds a few weeks ago only to be dismissed as fakes soon after. Yet these latest bits of evidence in support of the service's existence, on the other hand, might be very real indeed.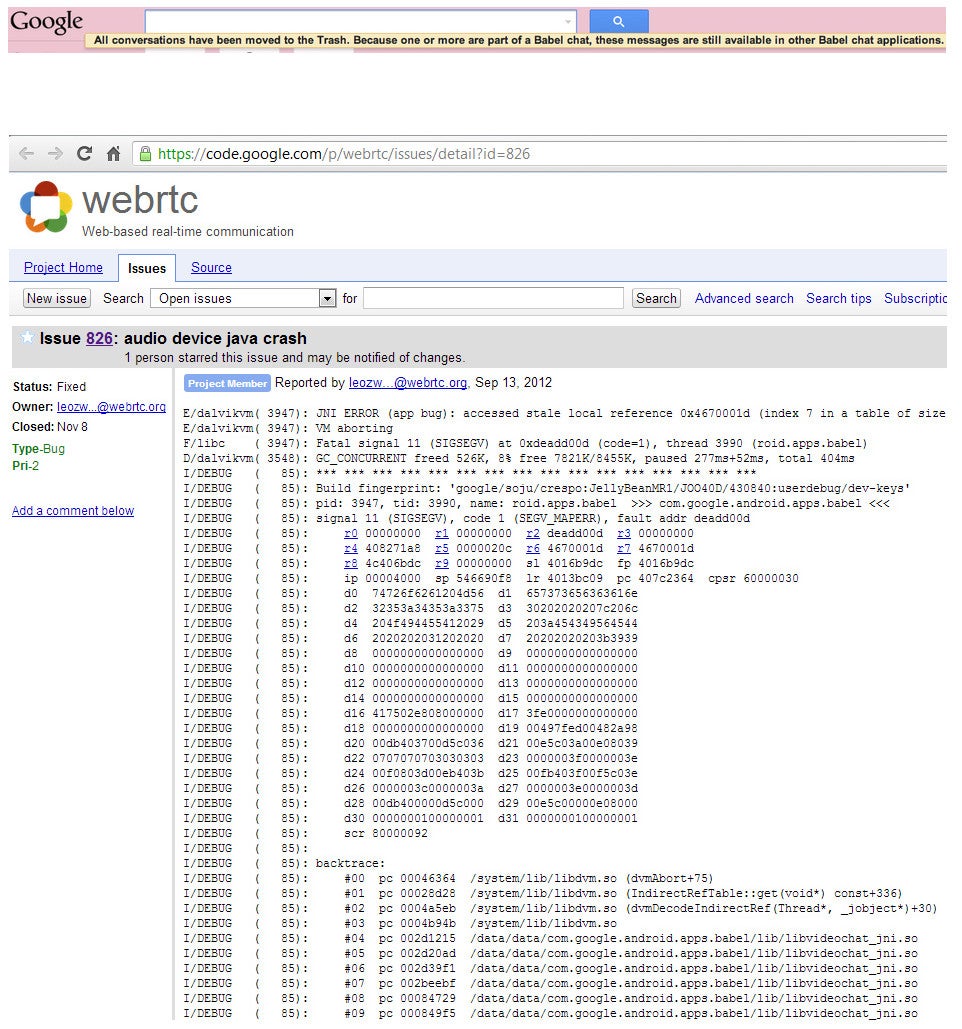 Is Google Babel coming?
Google+ user Patric Dhawaan noticed a peculiar pop-up message while going through his inbox. The said message, which appeared after he moved a handful of items to his Trash folder, made a reference to a "Babel chat". Then soon after he exposed the evidence on the web, a piece of code was discovered on Google Code, seemingly having something to do with an Android app called Babel. Strings in that code suggest that the service will offer video chat features as well. Furthermore, a little digging on Google Groups reveals what appears like several engineers discussing Babel-related issues.