Gingerbread update for HTC DROID Incredible delayed
14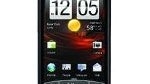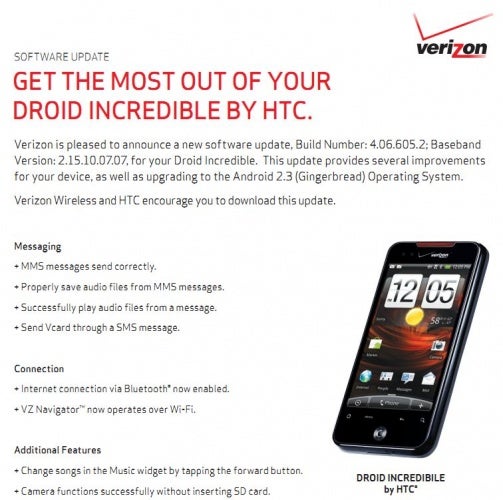 We recently
reported
that the HTC DROID Incredible
might not be getting upgraded to Android 2.3
. However, according to Android Central, Verizon was ready to send out the update yesterday to 10,000 DROID Incredible users, followed by 50,000 today and the remaining owners of the device on Friday. Unfortunately, it seems that Big Red has put the kibosh on a Gingerbread snack for the HTC DROID Incredible as it appears that the software needs more work.
A message posted on the Verizon support forum for the HTC DROID Incredible says that the update has been delayed so that
the product team can go through some more testing
. The carrier adds that as soon as more information about a new date for the download is known, they will pass it on. Which means more waiting for DROID Incredible users. Still, we wonder if you can miss something that you've never had in the first place.
source:
Verizon
via
AndroidCentral

This post from a Verizon employee says that there will be no Gingerbread update for the HTC DROID Incredible right now