Galaxy S7 pre-order and release dates tipped, the first in line to get a free Gear VR
8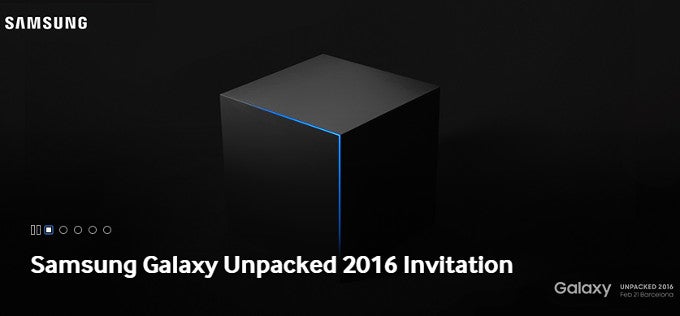 By now, everyone and their trusted old smartphone know that Samsung is ready to
unveil its next big thing next Sunday, February 21st
. The
Galaxy S7
is expected to be with a
slightly smaller footprint than the S6
, despite the same 5.1" panel, with
tapered back for a more comfortable grip
, but largely the same glass-and-metal design materials as its predecessor.
Thus, we can't wait to handle this puppy in person
at the MWC expo
, and speculation straight out of Dutch carriers is that you will be able to start preordering the S7 right then and there at the same day it is announced. The Dutch source also claims that the first orders will start shipping March 11th, which jibes with previous tips we have about that same release date.
Not only that, but according to the retail insiders, the preorders from February 21 - March 10 will also get a
Samsung Gear VR
for free as an added enticement. Unfortunately, the tipsters still don't know the exact pricing, but we'd wager to guess it will be something in the realm of about 650 USD or EUR for the S7, and a hundred more for the
S7 Edge
with its eventual curved display, what do you think?