Future OnePlus smartphones will continue to use Optic AMOLED displays
8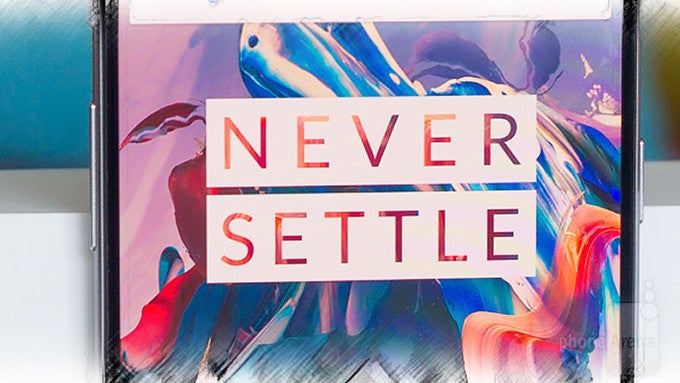 Now that co-founder Carl Pei
cleared up things about the production of OnePlus 3
, it's time to talk a little bit about the company's future smartphones. Although rumors claim the Chinese handset maker plans to introduce yet another Android phone by the end of this year, OnePlus confirmed a while ago that it will try and focus on a single device each year.
Basically, this means that
the OnePlus 3 Plus that you've all been waiting for
might not be announced until next year. But anything is possible in the smartphone business and since OnePlus is still unable to keep up with the demand for its latest flagship due to AMOLED display shortages, the solution might be to release a slightly tweaked version of the OnePlus 3 with a different display.
However, that will certainly not happen, as OnePlus co-founder Carl Pei confirmed through a series of tweets that his company won't drop the Optic AMOLED displays anytime soon.
OnePlus will be staying with Optic AMOLED displays for the foreseeable future.

— Carl Pei (@getpeid) October 13, 2016
Moreover, Carl Pei announced that the company's engineers have started fine tuning and making small modifications to the AMOLED display inside the OnePlus 3. He also added that the R&D is now working to improve the Optic AMOLED display, so it can be used in future smartphones the company plans to launch in the years to come.
According to Pei, the Optic AMOLED is OnePlus' take on AMOLED screens, which is one of the reasons the company is not willing to drop it for the foreseeable future.
Soon after the OnePlus 3 was officially unveiled, the Chinese company
explained how and why is tempering with the AMOLED display
that is now calling Optic AMOLED.
A series of custom-engineered gamma corrections create a more natural viewing experience, while a dual-polarizing layer ensures ideal clarity, even in the brightest sunlight. The end result? Deep blacks, bright whites, and authentic color reproduction - all at a fraction of the power consumption.