Future Audi and Volvo car models to run on Android
16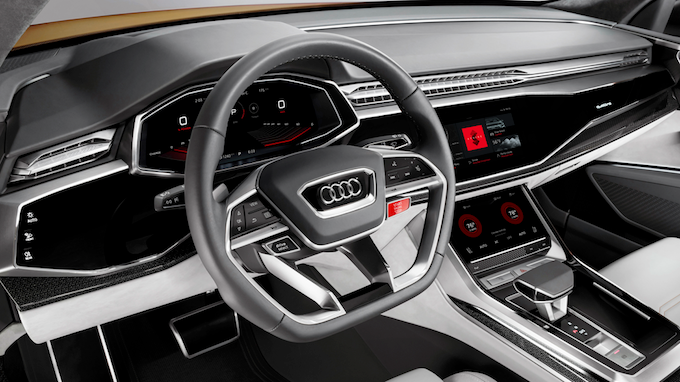 What a smart world we get to live in nowadays, huh, guys? Clever gadgets have made their way to almost any aspect of our lives, and it seems like one of the hot trends as we move forward will be in-car assistant technology.
A recent post on Google's blog reveals that Volvo and Audi will feature Android in their next generations of vehicles – like the Audis couldn't get any cooler? As we know, Google has offered an in-car assistant, in the form of its Android Auto platform that has now been integrated into more than 300 car models, since 2015.
The blog statement is very limited with regards to whether and what features will be carried over from Android Auto into Audi and Volvo's future models, but it does make a mention of controlling air-con, sunroofs, using Google Maps, etc.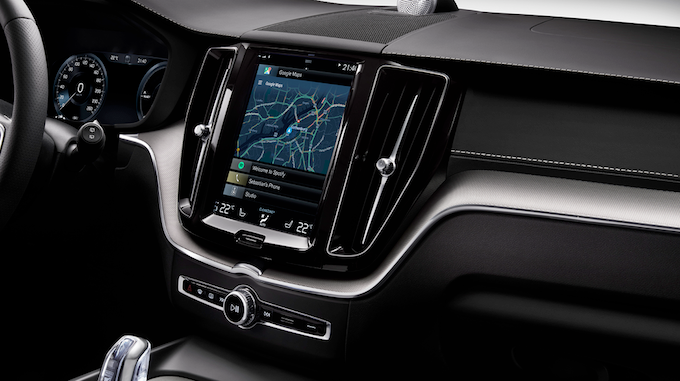 Three days short of a year ago, we showed you
a demonstration of Android running inside a Maserati
, which was anything short of ultra cool. We would guess that Google has built on the looks and features since then, and will shock Audi and Volvo buyers with superb, all-round in-car controls.
The push on in-car assistant technology is a real one, guys. We are now in the know that Amazon's Alexa AI will be making its way into
Volkswagen and Ford vehicles
, bringing the assistant out of the home segment. We also know that
Apple's 'Project Titan' has been in the making
, with some speculating that it may deliver 'more than a car', so we can't know what to expect there, at all.
For the time being, though, we are excited to find out some detail about Google's Audi and Volvo affair, and what the possible next generation of Android Auto might look like - the sunroof ordeal sounds fun. Thankfully, we shall not wait for too long, as a preview of the cars' systems will be offered at Google I/O this Friday, May 17th.