Volkswagen and Ford will be integrating their vehicles with the Amazon Alexa voice assistant
8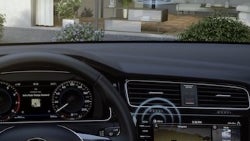 Amazon's Alexa voice assistant used to live predominantly in wireless speakers, but is now moving into smartphones (the Huawei Mate 9 becoming the first, and so far only example) and, what do you know – cars! At CES, Volkswagen announced it's integrating Alexa into future automobiles with the goal of providing driving-oriented functionality.
With a tap-to-talk interface added to the vehicle's head unit, drivers will be able to do things such as toggling smart home features, listening to music, and setting notifications. Alexa will also let car owners check fuel and fluid levels, order replacement parts, send directions, and other convenient stuff.
Volkswagen and Amazon will be discussing more details about in-car Alexa integration later in the year. The German auto maker isn't the only one integrating with Alexa, though. Ford will be adding the feature as well, enabling smart home features, search and navigation queries, and Amazon functionality like listening to audio books, streaming music, and shopping. Clearly, there is plenty of potential in Alexa as a driver's sidekick.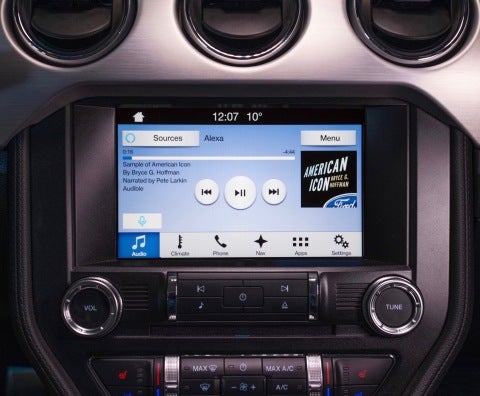 ALSO READ