Fujitsu gearing up to enter the US smartphone market, we say "quad-core Arrows phone, please"
3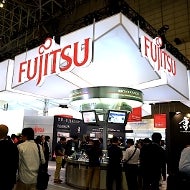 Fujitsu's Senior Executive VP Hideyuki Saso sat down for an interview at the Consumer Electronics Show in Las Vegas, and threw some pretty interesting claims. First off, the company will be wiggling out of its smartphone partnership with Toshiba, and start deciding things on its own.
Afterwards, Fujitsu plans to escape the confines of DoCoMo, where it has been providing phones exclusively for the past couple of years, and try to enter the... guess what... the North American market, of course.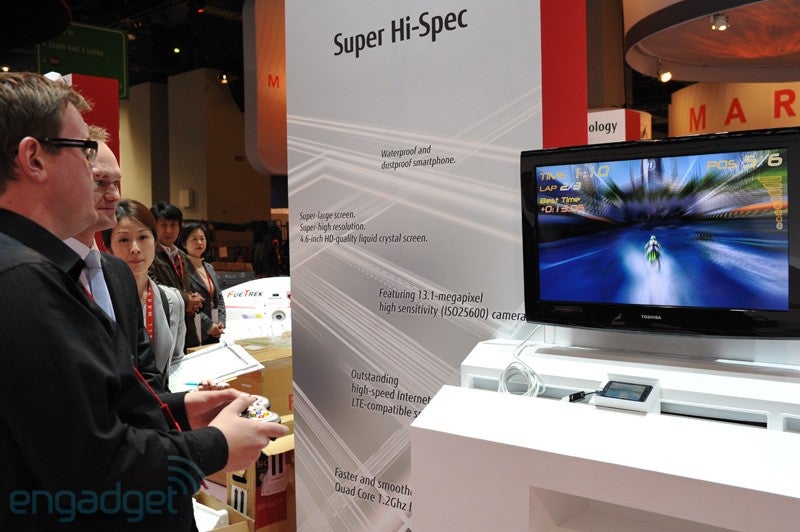 Fujitsu Arrows quad-core waterproof phone
With the modesty that is typical for an Asian exec, Mr Saso said that they make good thin waterproof phones and
tablets
, which he thinks will be intriguing for US carriers and consumers alike.
Heck yeah, we add, and the image of
the Tegra 3-powered Fujitsu Arrows
, with its 13.1MP camera with 25600 ISO sensitivity, 4.6" HD screen and waterproof body, chillaxing on the shelves of a US carrier warms our hearts.
As for the waterproof part, which is all but standard for Japanese high-ends, Fujitsu's VP commented that while designing for the rugged specs requirements, the side effect is a more rigid frame, allowing incredibly thin, yet durable devices, giving the example that
Fujitsu has the thinnest phone in the US, the F-07D, already approved by the FCC
.
Not to rain on this parade, but Mr Saso also said that one of the strategies Fujitsu is exploring for its assault on the US market, was shopping its extremely popular in Japan Raku Raku phones to carriers. These are simple devices for seniors, with huge keys and quick access to emergency services, plus health diagnostics like heart rate and calculators for your calories and overall fat intake.
We cross fingers that the Fujitsu Arrows lobby prevails over the Raku Raku one at Fujitsu executives' meetings discussing the US entry strategy. Watch a promo video for one of the Arrows phones below, and cross fingers that the Japanese phones we always drool over, finally make their way to the US.
source:
AllThingsD