Front, back, or sides - where do you prefer your phone's finger scanner to be?
43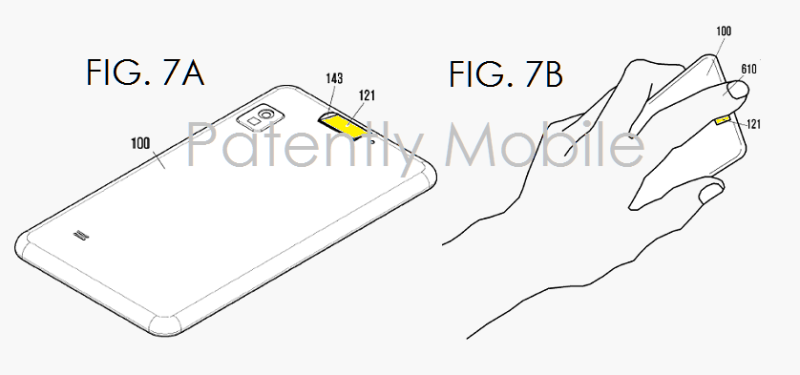 Recent Samsung patents and Galaxy S8 rumors hint at relocating the finger scanner to the back of the phone
Samsung has apparently been toying around with different shapes and placements for the fingerprint scanner, recent patent applications suggest. While now it has it embedded in the physical home key underneath the display, its patents include both changing the shape, and relocating the scanner altogether to the back of the phone.
Now, whether these patents mean that Samsung is planning to place the fingerprint reader on the back of the Galaxy S8, as
was tipped today
, remains to be seen, but the demise of the home button/scanner paradigm has been heavily rumored -
both for the S8, and for the iPhone 8
.
This might mean a pretty radical departure from what millions of Samsung and Apple fans have been accustomed to so far, that is why we wanted to ask you where do you prefer the fingerprint scanner to be on a phone - front, back, or on the sides. Each placement has its advantages and drawbacks, so tell us in the poll below, and chime in why that placement makes most sense for you.