Foxconn-Sharp partnership to result in new factory to produce Apple iPhone displays
41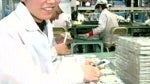 Back in March, Foxconn purchased 10% of Japanese manufacturer Sharp, valued at $808 million. With that investment,
Sharp will help Foxconn build a factory in Chengdu, China
that will turn out displays for different consumer products, although the Apple iPhone was the only product named in the report. For helping Foxconn build the plant, Sharp stands to earn tens of billions of yen.
Since Foxconn already assembles most of Apple's iPhones and iPads, what does Sharp bring to the table? Apparently, the Japanese company offers and improvement in "quality management" at the factory. Both
Foxconn and Sharp have partnered up before
as the former owns a 46.48% share in Sharp's liquid crystal manufacturing plant in Sakai, Japan, considered to be
the most advanced factory in the country
.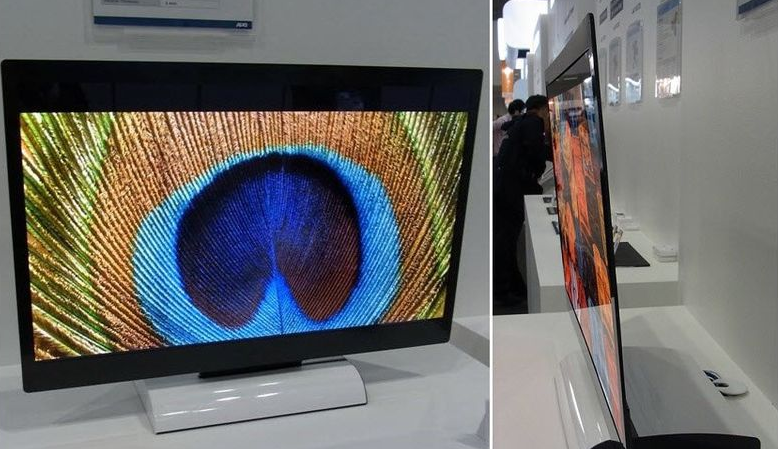 Front and side view of an IGZO display
Sharp needs Foxconn as a way to get into producing parts for Apple. Last year, Sharp's indium, gallium, and zinc display, (also known as IGZO) was rumored to be used for the Retina display on the third generation Apple iPad. But the
panels could not pass Apple's stringent requirements
. Despite losing the chance to sell the panels to Apple,
Sharp has started production of the displays
for other devices. Additionally, last year Sharp was working on its p-Si
LCD technology. Using liquid crystals and
low-temperature poly-silicon technology, Sharp said it could
build lighter and thinner screens that would require less power
than traditional LCD displays. Last year, there was
talk that this technology would be used by Apple in the 6th generation of the Apple iPhone
due out later this year.
With Samsung parts making up much of Apple's mobile devices, both Foxconn and Sharp hope that their partnership will allow them to
supply more parts to the Apple iPhone and Apple iPad
. While it is not clear if the partnership with Foxconn forced this decision, Sharp also announced on Thursday that the subsidiary that owns it's Saki, Japan factory has bought back a 7% share in the facility from Sony ending the partnership between those two tech companies.
source:
AppleInsider