Sharp starts producing IGZO panels for smartphones and tablets
15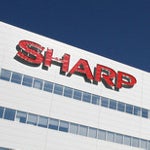 On Friday, Sharp announced that its factory in Kameyama, Japan is
finally turning out IGZO LED panels
. The displays are being made for mostly smartphones and tablets. For example, panels being produced include a seven-inch, 1280x800 display for tablets, a 10-inch 2560x1600 display, and a large 32-inch, 3840x2160 desktop display. It's possible that other sizes of panels are also being produced.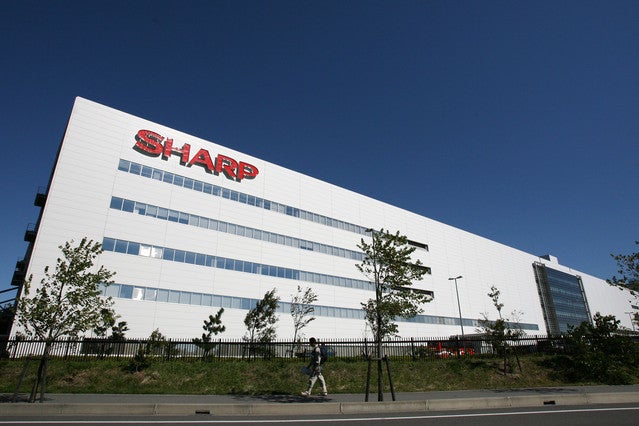 Sharp's IGZO factory in Kameyama
IGZO (iridium gallium zinc oxide) LCD displays are useful to
designers looking to increase the resolution on a product's screen
, and those looking to build a slim device. The material used in producing these screens allows for the use of smaller TFTs and more illumination for each pixel which reduces the need for a powerful backlight. Had the IGZO panels been available in time to use on the new iPad, the third iteration of Apple's tablet might not have needed the bigger battery and thicker footprint necessary to include extra LED backlighting. The latter is required to keep the unit's 2048x1536 resolution Retina display bright. The IGZO panels were unable to be used for the most recent iPad model because the panels failed Apple's approval process.