Following Samsung Galaxy Note 7's launch, demand set to surge for iris scanner chips
10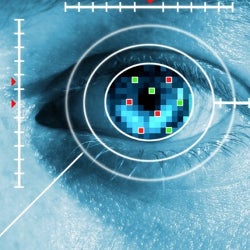 The successful launch of a smartphone that offers new features and/or technologies to consumers is not just a major achievement for the company that releases it, but also for the companies that manufactured that piece of technology.
Also, whenever the competition embraces these new technologies they become widely popular among customers. Iris scanners are not something new for the mobile industry, but companies like Samsung and Microsoft, as well as others, have been decisive in making the technology so popular these days.
With the 2016 release of Samsung and Fujitsu's flagship smartphones featuring iris scanners, the integration of biometric sensors into mobile phone has become a trend.
Well, it appears that this hasn't gone unnoticed by other smartphone manufacturers, which are now planning to add iris scanners and face recognition chips into many of their products. Many Chinese manufacturing companies have expanded their businesses after eyeing the potential of the biometric sensor industry.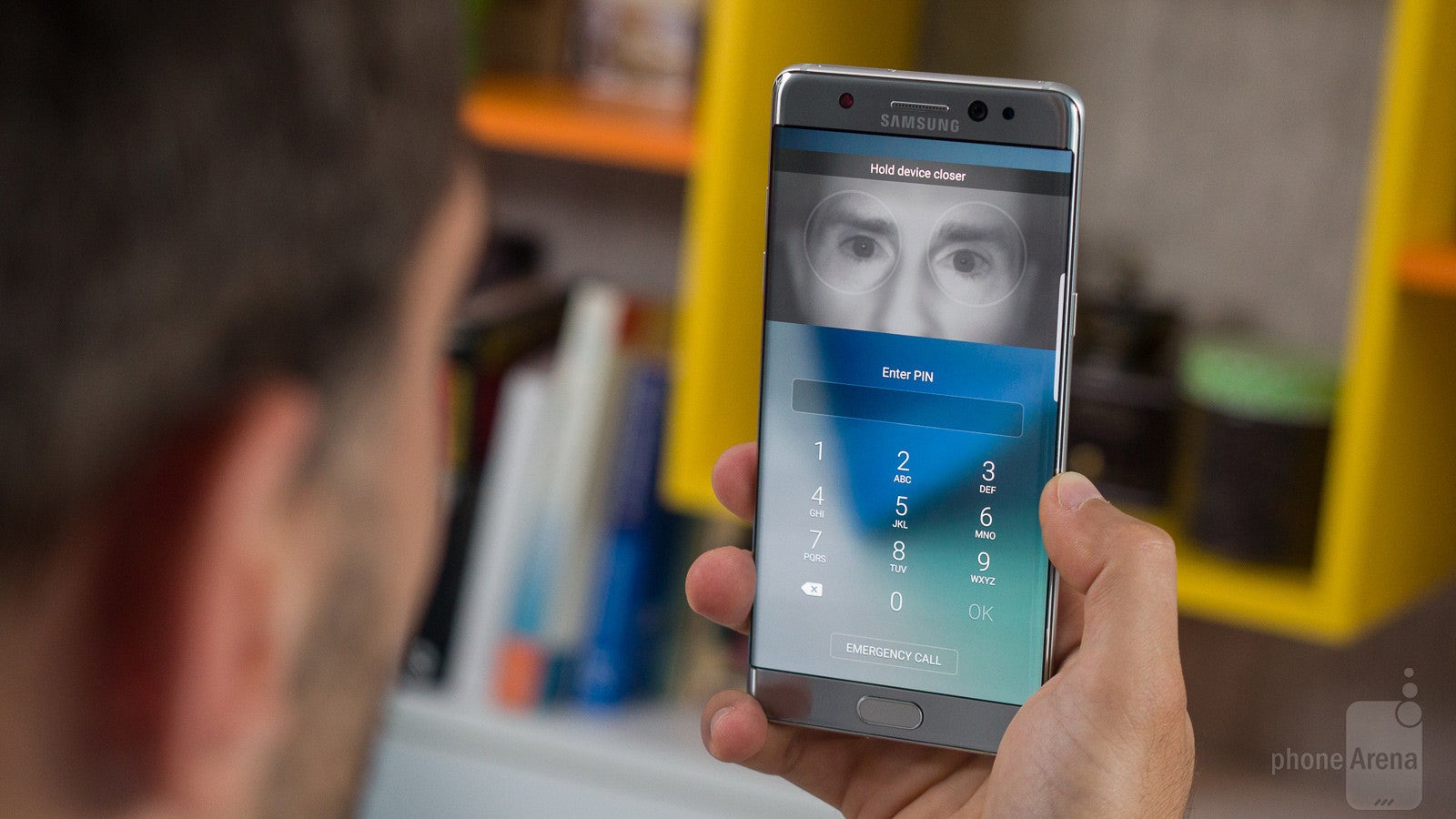 For example, Pixart Imaging, a Chinese company specialized in related solutions, has already submitted apps for iris recognition and eye tracking control technology patents in the United States, a source that wishes to remain unnamed claims. Moreover, the said company is rumored to launch a new set of related solutions in 2017.
The surge for iris scanner and face-recognition chips is likely to encourage even more Chinese- and Taiwan-based companies to "relocate" their businesses into this new field. It remains to be seen how many will have the required expertise to provide this type of products to Samsung, Apple and other major handset manufacturers known to have high standards.