Finally! Samsung gets rid of Bixby button on Galaxy Note 10
27
This article may contain personal views and opinion from the author.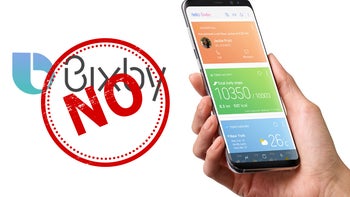 The
Samsung Galaxy Note 10 is coming soon
and it's coming in two different flavors, both high-end phones with an S Pen: the Note 10 will be the slightly more toned down version, while the Galaxy Note 10+ will be the true "show-off" model with a bigger battery, 5G support in some markets, a time-of-flight depth camera and up to 12GB of RAM along with 512GB of on-board storage.
But what I want to highlight in this article is one feature I am particularly excited that Samsung has killed on both versions of the Note 10: the Bixby button!
The problem with Bixby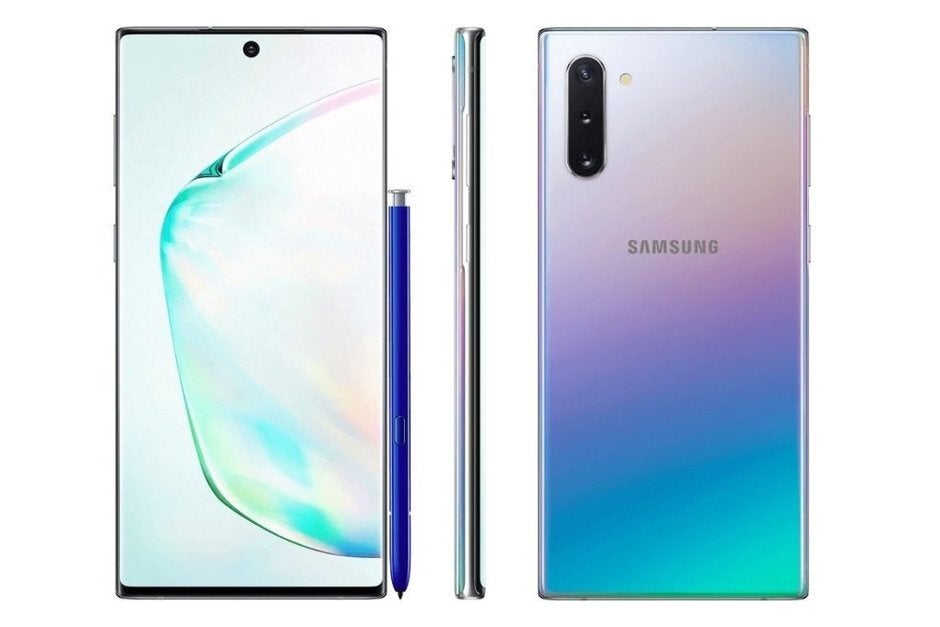 Leaked Galaxy Note 10 images show no Bixby button
The problem with Bixby seems to be that while it is capable of some specialized functions as for example you can tell it to do a whole sequence of actions, it was neither as fast, nor as knowledgeable as rivals like the Google Assistant or Apple's Siri. And people simply did not seem to use it as much and as happily as those other assistants.
Truth be told, it seems that Samsung has been backtracking when it comes to pushing Bixby front and center on its phones starting even earlier. At launch, back in 2017, Samsung did not allow the Bixby button to be remapped, muting efforts of third-party apps aiming to bring some functionality to it besides the Bixby assistant itself. With the Galaxy S10 series, we saw how Samsung softened up and allowed remapping the button. With the S10, for example, you can fine tune the button so that a single click action would actually not open Bixby, but launch a completely different app, a great step forward (you would still have Bixby access with a double click, it was not possible to disable the assistant completely).
With some pretty extensive leaks of the Galaxy Note 10 series, we can now confidently say that Samsung seems to turn its back on the Bixby button on phones entirely as the key is not present on any of the leaks. Moreover, we are not sure what will happen to the Bixby assistant functionality in general.
Bixby on wearables is a different topic
It's worth noting that Samsung seems to keep on pushing the Bixby assistant in its wearables. We have seen the Bixby assistant on the Galaxy Watch Active, an affordable smartwatch that Samsung launched in spring, and a successor to that device is rumored to be coming soon with expanded Bixby functionality. So we do expect the assistant to hang around, we are just not very certain about its presence on phones.
What are your thoughts about having a dedicated Bixby button? Would you miss such a feature? And what do you think about the Bixby assistant in general?
Recommended Stories