Facebook lets small groups of users share their iPhones' Live Photos
3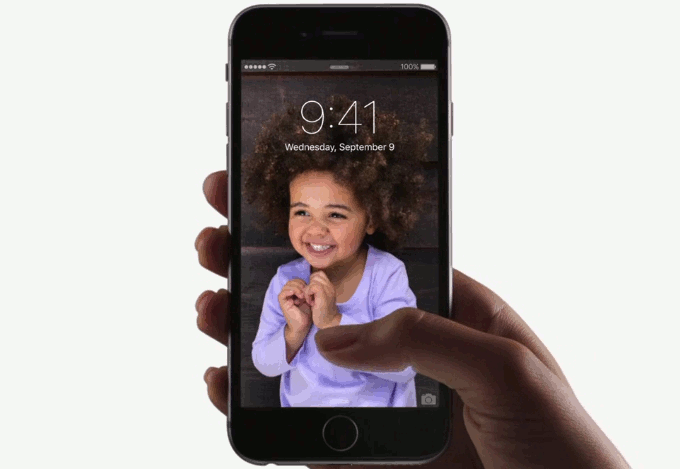 Live Photos is a feature currently exclusive to Apple's latest and greatest – the
iPhone 6s
and
6s Plus
. What it does is each time you take a picture, it also records
a few frames before and a few frames after
the actual shot and records sound to boot. The pictures can still be opened in the Photos gallery and viewed as still images, but if you are to physically press on the iPhone 6s' force-sensitive display, the still image will quickly transform into a very short clip using all the frames that the phone took in secret while you were just making a photo.
And yes, the concept has existed in apps before, but this is the first time we see it natively baked into iOS. Unfortunately, being exclusive to the iPhone 6s and iOS 9 makes it a bit tough to share your favorite Live Photos with your friends. You are limited to emailing them, as 3rd party apps are yet to catch up.
A few weeks ago
, Tumblr was the first media to announce support for Apple's moving pictures. Uploading photos is done like one normally would, it's just that Live Photos will now be identified by the signature circular icon when browsed in the Tumblr gallery. iPhone 6s users can press on them to view the live clip, while users of older Apple hardware have to tap and hold to view the moving photos (as long as their device is running on iOS 9, of course).
Now, Facebook has announced support for the feature as well. If you don't have it yet – fret not, as the update will be rolled out incrementally. Apparently, Facebook prefers to unlock the new function for users in consecutive waves, instead of enabling it for everyone at once.
If you are curious whether you can post your Live Photos or not – here's how to know for sure. Start a new "Photo" post and choose one of the Live Photos from your gallery. Once the picture is picked, but you haven't posted it yet, check the lower-right corner of the post's preview. If it has a "Live" button, which can be toggled on or off – you're golden. If not, you will have to wait some more time, probably well into early 2016.