Facebook goes a-Waze empty handed
4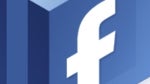 Earlier this month, speculation starting flaring up that
Facebook would purchase crowd-sourced navigation site Waze for $1 billion
. Two weeks later, the rumor mill heated up as
Google was supposedly also ready to purchase the Israeli based app
for $1 billion. At the time, it appeared as though we would see a 1980's style-takeover battle for Waze. But on Wednesday, Facebook pulled out of negotiations that were apparently taking place for sometime under the radar.
According to those familiar with the discussions, Facebook and Waze had been working out a deal valued at $1 billion. The talks collapsed when the negotiations turned to having the Waze team move to Menlo Park, California where they would be working
at Facebook headquarters
. Neither Facebook nor Waze would comment on the talks. While Facebook's social network would have made a nice match for the crowd-sourced Waze, it now remains to be seen if Marissa Mayer will go after the app. Certainly she has a number of balls in the air with the acquisition of Tumblr
and a rumored bid for Hulu
coming. Apple CEO Tim Cook at D11 on Tuesday evening, denied that Apple was or had been in talks to buy Waze.
Waze uses signals from subscribers' phones to generate real-time traffic reports. The app then sends out the best route for travelers based on traffic and other factors such as construction and accidents. Police radar traps are revealed to subscribers along with low gas prices. There is also a social aspect to the service that could have been perfect for Facebook to get involved with.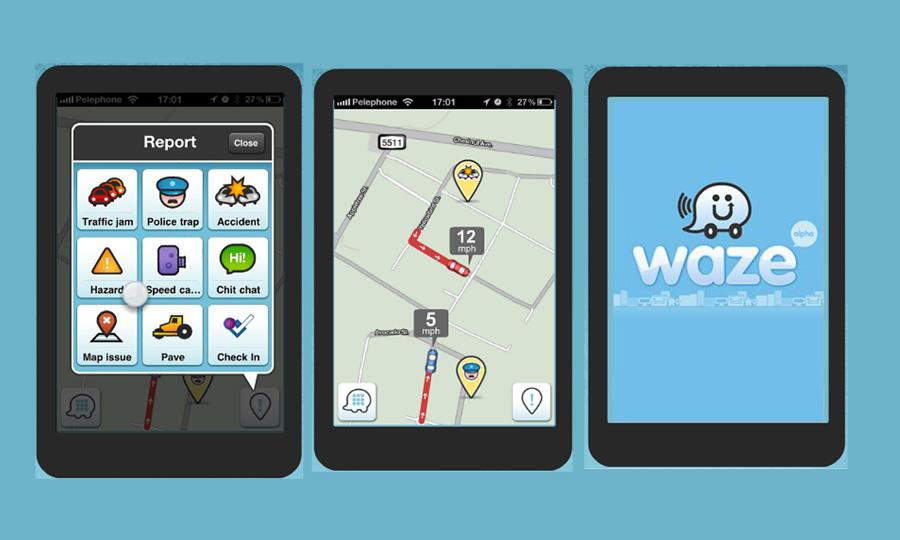 Facebook will not be buying Waze
source:
AllThingsD