Facebook Home will be available for these HTC and Samsung phones in 2 days
28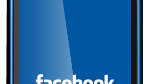 On April 12th, the Facebook Home launcher will be available at the Google Play Store for the
HTC One
and the
HTC One X
. It also will support the
Samsung Galaxy S III
, the
Samsung Galaxy S4
and the
Samsung GALAXY Note II
. And of course, Facebook Home comes pre-installed on the
HTC First
. According to Facebook, the number of devices that will support Facebook Home will
expand each month
thanks to a series of monthly updates.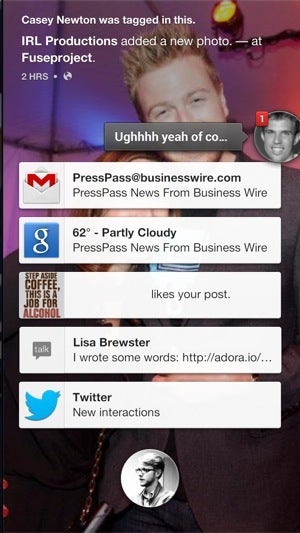 Notifications on the HTC First
Right now, the main difference between the version of Facebook Home available from the Google Play Store and the one pre-loaded on the HTC First deals with
notifications
. On the Google Play Store version, only SMS messages and those from Facebook Messenger or Facebook Notifications appear on your Cover Feed, stacked up. You can swipe to remove them or tap them to open. Your other notifications will still be available from the usual Android notifications drawer, but you will have to change the settings to access it. By default, the Android notifications drawer is hidden on Facebook Home. On the HTC First, all of your notifications will appear on Cover Feed and there are plans for an update that will allow the Google Play Store version to handle all notifications like the new handset does.
One other thing we want to point out is that once you install the Facebook Home launcher, you no longer have a separate lockscreen. That means that the latest post from your contacts list becomes your next Cover Feed picture and the photo and accompanying comments remain on the screen even if it is locked. If you use a PIN or pattern lock, by default they are removed. Going into settings can return them. Just keep in mind that if something that you are used to on Android isn't working, check settings to see if it was removed by default. Because Facebook Home uses a simplified 4 x 4 grid for icons, you will not be able to use widgets although a button titled "More" brings you back to your Android launcher temporarily.
source:
TheVerge
,
Clove