End of the road for the BlackBerry Priv: No more security updates for the handset
13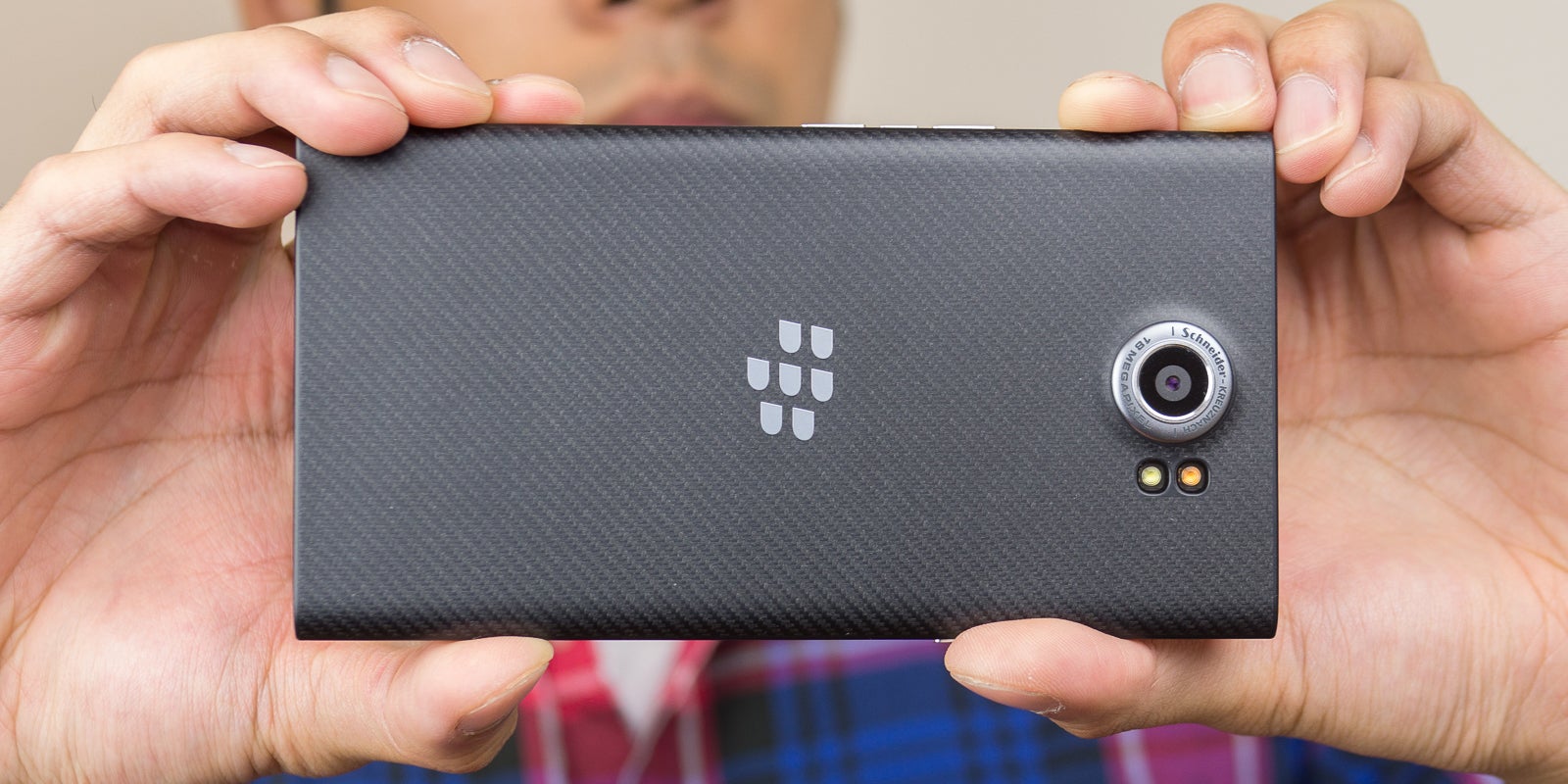 The
BlackBerry Priv
will no longer receive monthly security updates as 24 months have passed since the device arrived on the shelves. In a lengthy blog post, BlackBerry's Alex Thurber explains that the company has successfully kept the device secure and up-to-date for the standard amount of time, but regular security patches will no longer be rolled out for the handset.
When we introduced our first Android device more than 24 months ago, we committed to delivering 2 years of monthly software updates for the PRIV. True to our word, we fulfilled this commitment though in truth, the PRIV's built-in security posture had little need for many of the updates we delivered in conjunction with partners such as Google and Qualcomm.
Having now stepped outside the original 2-year window, we will no longer be delivering monthly updates for the PRIV moving forward. That said, we continue to support our loyal users as follows:
First, we will of course fulfill all warranty obligations for the PRIV.
Second, as outlined above we believe our phones are inherently more secure because of the way they've been designed with security features from the inside out.
Third, should a critical vulnerability be exposed we will engage our partners as needed to develop and deliver necessary patches.
Fourth, we are thrilled to announce that with our partners at BlackBerry Mobile we will soon be introducing a trade-up program for current BlackBerry customers who are still using the PRIV as well as those holding onto BB10 and BBOS devices. Stay tuned for details and get ready to upgrade to a BlackBerry KEYone or Motion, the most secure Android smartphones on the planet.
As Priv owners certainly know, the phone never got updated to Android Nougat, but at least BlackBerry successfully kept the phone updated for the full 23 months of its existence. Luckily for users that are still holding onto their Privs and legacy BB10/BBOS devices, the soon-to-be announced trade-up program will allow them to get themselves a contemporary BlackBerry phone like the
KEYone
or the
Motion
.