Due to Super Mario Run launch on iOS, Nintendo delays the release of two other mobile games
4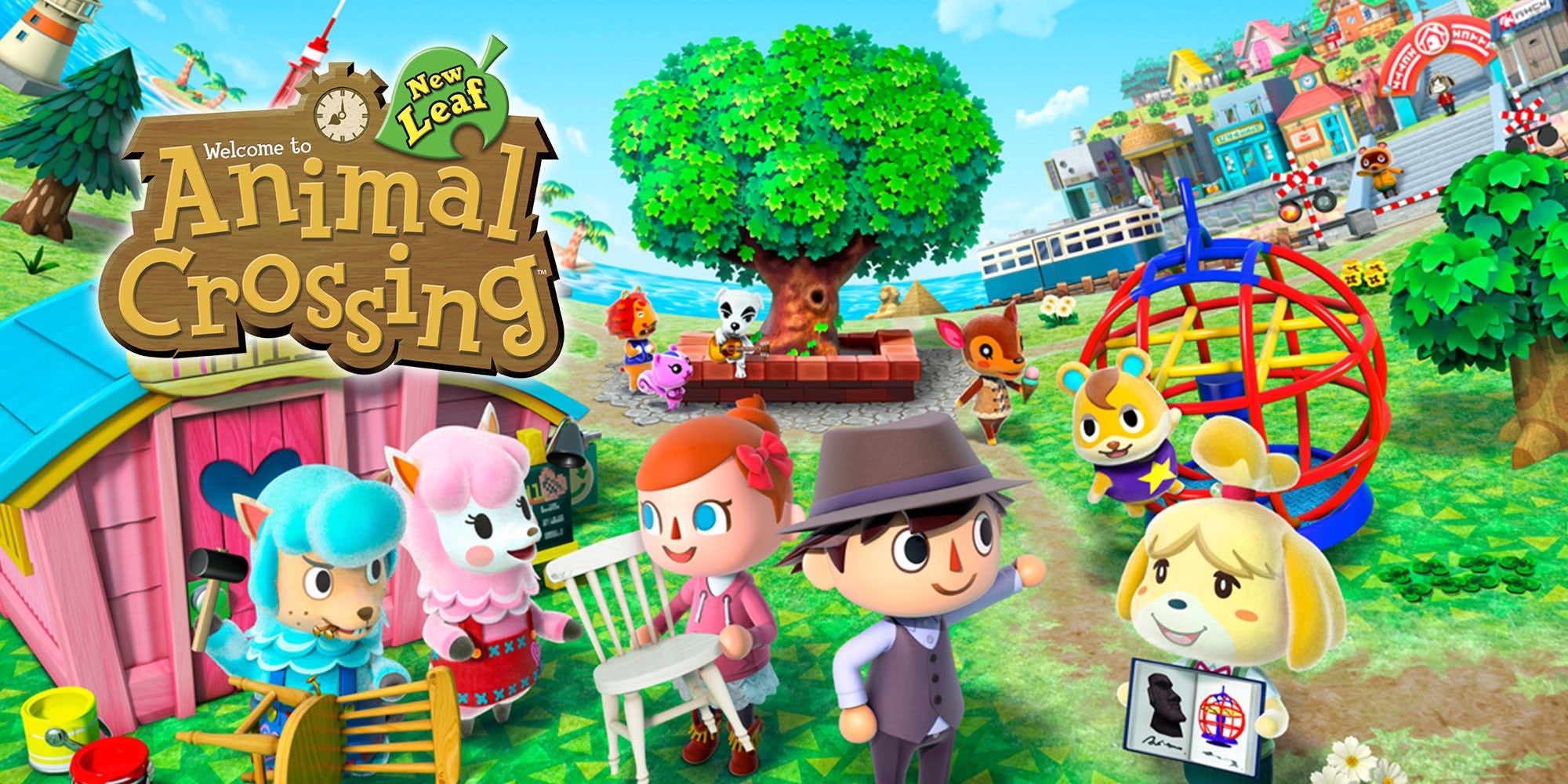 Yesterday, at the iPhone 7 event, Nintendo and Apple announced that
Super Mario Run will be launched on iOS
in December. Later on, the Japanese company confirmed
an Android version
of the game will be available as well, but did not disclose any details on the exact release date.
Well, it appears that the launch of Super Mario Run as early as December is the main reason for the delay of two other smartphone games that
Nintendo promised
to launch this fall: Animal Crossing and Fire Emblem.
The launch of both games has now been pushed to 2017 since Nintendo wants to focus all resources on Super Mario Run for iOS. A smooth launch of the game is to be desired and the Japanese company admitted that there's no way it can still work on other titles as well without jeopardizing Super Mario Run's release.
In an official statement issued after Super Mario Run's announcement, Nintendo said that "
after the launch of Super Mario Run in December, Nintendo plans to deliver its previously announced mobile device titles in the Animal Crossing and Fire Emblem series before the end of March, 2017
."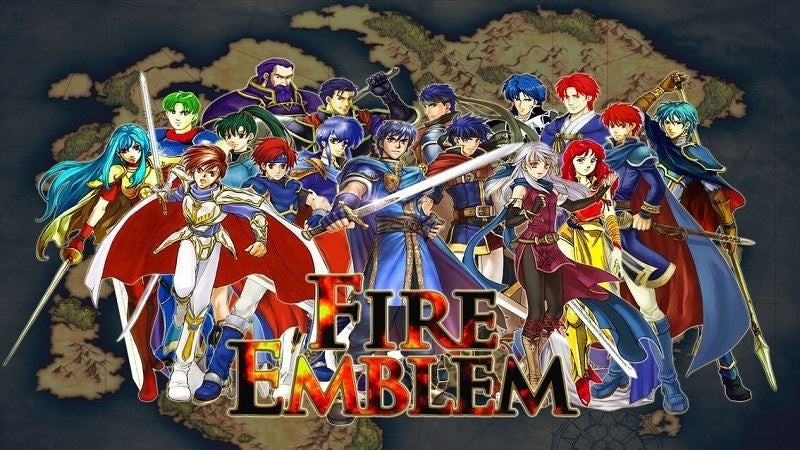 While the statement mentioned for the first time that these two mobile games, previously slated for release this fall, were in fact postponed until next year, it did not said anything about the reasons of the delay.
One day later, Nintendo offered an explanation for the delay of both games: "
based on a variety of factors, we felt it was most appropriate for Super Mario Run to launch ahead of these other two apps. Our Animal Crossing and Fire Emblem titles for mobile will launch before the end of our fiscal year, which ends on March 31, 2017
."
So that's it folks, if you've been waiting for Nintendo's games to arrive on your smartphones, you will now have to wait several months, or just play Super Mario Run starting December.