Take-a this! Super Mario Run coming to Android as well, but hardly anyone knows when exactly
16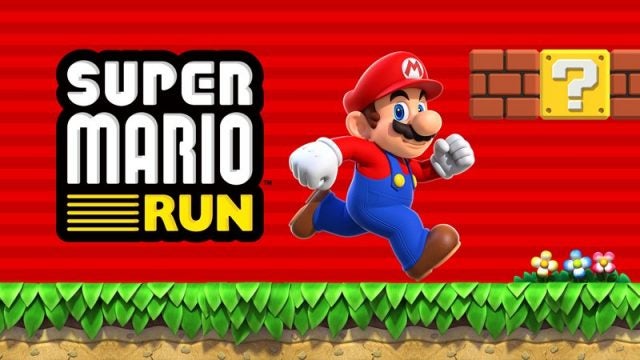 Fret not, Android gamers, the plump plumber with the colorful clothes and the perky mustache that has been an integral part of many a childhood will officially grace Android devices sometime in the future, too!
Earlier today at Apple's September 7 event, Nintendo's mastermind Shigeru Miyaomoto announced the first Super Mario game on mobile—Super Mario Run—which would land on iOS devices later this year. While it was not explicitly said that the game will launch as an exclusive on iOS, probably lots of Android users felt a bit cheated that Apple's devices will get the game before anyone else.
Luckily, popular gaming website Kotaku was told by Nintendo itself that the Super Mario Run will eventually make it to Android devices. Great news! However, as usual, no possible release window has been revealed - the game could get released alongside its iOS peer or get delayed to 2017, no one knows.
All we know is that Super Mushrooms are the best ones around.