Don't stare directly at this picture of the LG Eclipse 4G LTE
82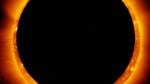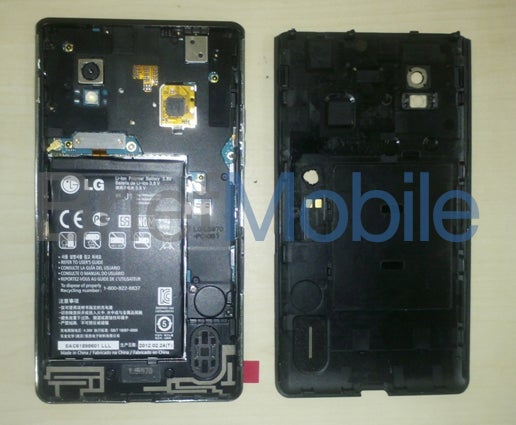 Latest picture of the back of the LG Eclipse 4G LTE
BriefMobile on Thursday obtained a
new picture of the back of the LG Eclipse 4G LTE
. Last week, specs for the LG LS970 were revealed and to say that they were beastly would be a major understatement. The device is equipped with a 4.67 inch display with resolution of 768 x 1280, and a 1.5GHz Qualcomm Snapdragon APQ8064 S4 processor is under the hood. The LG Eclipse 4G LTE has 2GB of RAM on board. On back is a 13MP camera with flash while the handset is blessed with 16GB of internal storage. Android 4.0 runs the show right out of the box and the phone uses virtual Android buttons. To run this requires a powerful battery and the 2,100mAh cell that comes with the device fits the bill.
Speaking of the battery, speculation is
that it will be removable and that the phone will support Google Wallet
which means it will be NFC enabled. Graphics will be the job of the Adreno 320 GPU. Other than the vague notion that it will launch in the second half of the year, we still do not have a more specific time period when to expect the LG Eclipse 4G, and how much it will cost. Heck, we still need the Korean based manufacturer to introduce it first. The LG Eclipse 4G LTE looks to be a stylish, thin model with a thickness of just 8.9mm. Any takers?
source:
BriefMobile
via
Phandroid