Does Amazon's new cloud storage service hints at bigger role in the battle over mobile ecosystems?
1
This article may contain personal views and opinion from the author.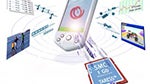 In a way, Amazon's release of a general cloud storage service seems natural; Amazon already offers several consumer and developer-facing cloud services for some time now. So it seems unsurprising that as Google, Microsoft, and Apple step in to tackle the terrain established by startups like Box and Dropbox, Amazon is making motions that it wants to enter the full-blown cloud storage fray as well.
Specifically, Amazon today released desktop applications for Mac and Windows PCs, offering their take on the virtual-folder experience that Dropbox popularized. Amazon hasn't announced a mobile app yet, and there isn't automatic syncing on the desktop, but if Amazon is serious about cloud storage those are surely in the works.
And it seems likely that Amazon is very serious about cloud storage, as
Amazon's services begin to mirror the Apple's and Google's of the world
. Strategic product releases by the big players in our shiny digital future are demonstrating how similar their goals are in terms of overall offerings. It's easy to think of Amazon as a book-selling retail giant, Google as a search giant (and Android provider), Microsoft as the PC software company trying to catch up in mobile, and Apple as the dominant consumer electronics company. But as their services converge, is Amazon out for more?
After all, Amazon has a
mobile platform
, they
sell apps
directly to customers, and now all of them have cloud-storage systems to support their ecosystem. All of these companies are heavily invested in
streaming media
. In some ways Amazon is even ahead, as only Apple and Amazon officially make hardware. Of course even that is converging, as Google is
purchasing Motorola
and there have been
persistent rumors
that Microsoft has considered purchasing Nokia's phone division – a move they would certainly undertake if Nokia ever decides that the smartphone business isn't a winning proposition anymore.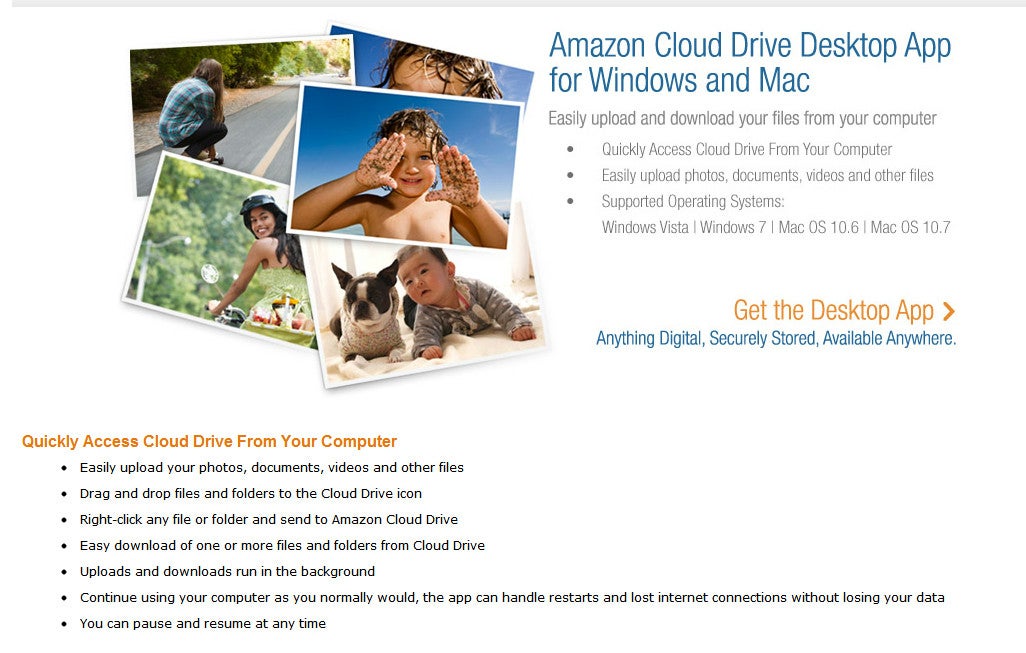 Amazon is perfectly suited to compete in mobile with their cloud offerings – they already provide cloud computing and database services to developers, and their Cloud Player and Amazon Prime
streaming services
are "prime" examples that cloud computing is one of their core competencies. But
how big of a role can Amazon play in the mobile devices front?
Maybe bigger than you think; they are pursuing both a
horizontal strategy
(providing services like the Kindle e-reader on everyone's mobile platform) and a vertical one (Kindle Fire,
rumored smartphone
). If they can maintain their horizontal position while making inroads with their hardware, they could end up being a bigger player than Microsoft or RIM if those companies can't manage to
turn around their fortunes
in the mobile computing space.
How weird would it be if Apple, Google, and Amazon were the big three computing giants in 5 years
? Of course none of this will happen unimpeded - the importance of these converging ecosystems explains why Microsoft is
plowing so much money
into Windows Phone, and why Facebook is intent on
entering the mobile hardware
side of things despite a
lack of interest
from consumers. No one is willing to go out without a very expensive fight - but if Amazon plays their cards right they may be a bigger player than anyone expected.
source:
Amazon
via
The Verge