Developers seeded with iOS 8.1.1 beta; update speeds up the Apple iPhone 4s and Apple iPad 2
16
Those who still use the
Apple iPhone 4s
and
Apple iPad 2
, are about to get some love from Cupertino. Sure, the iPhone 4s was the last iPhone to make do with a 3.5-inch screen, but it was
also the first to come with Siri
. Many owners of the phone are happy with the smaller screen and wouldn't part with the handset.
Just to make sure that the iPhone 4s is still relevant three years after its launch, Apple has been seeding developers with the iOS
8.1
.1 beta. Release notes for the update indicate that it includes "
increased stability and performance improvements for iPad 2 and iPhone 4s
." By making the greybeards run as though they consumed a glass of prune juice, the update could allow iPhone 4s and iPad 2 owners to escape paying for an upgrade, at least for now. Both the iPhone 4s and iPad 2 slowed down after the iOS 7 update, so hopefully iOS 8.1.1 is the fountain of youth for both devices. The update also includes bug fixes.
The adoption rate for iOS 8 is a little more than 50%, which is the slowest rate ever achieved by an iOS update. One feature that many are hoping to find on the new iOS build, is the multitasking split-screen function available on rivals like the
Samsung Galaxy Note 4
. Apple hopes to have the split-screen, which allows two applications to be on the display and active at the same time, available for iPads and the 5.5-inch
Apple iPhone 6 Plus
.
Apple iPhone 4s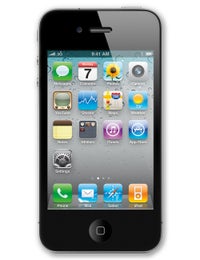 Apple iPad 2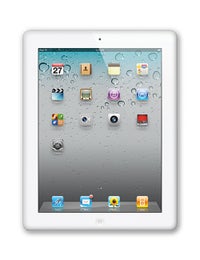 source:
Forbes