Deal: grab a brand new & unlocked Nexus 5X for $279.99 on eBay
24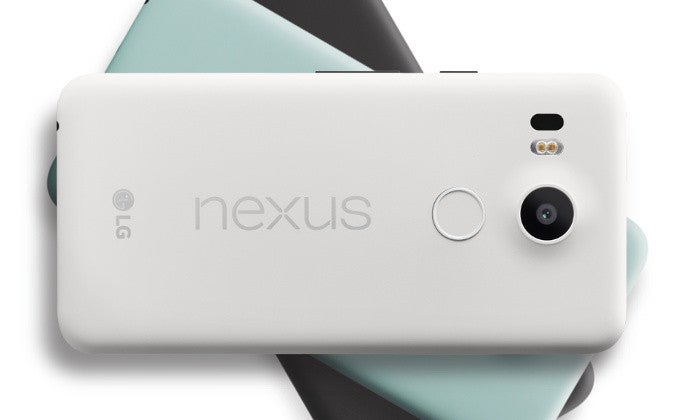 Google's Nexus product line
could be poised for an overhaul
in the near future, with the search giant rumored to be ditching third-party OEMs in favor of building its own hardware and software in-house. Until then, though, the Big G is still outsourcing the product-building side of things, and of its two main smartphones, LG was tasked with crafting the much-vaunted
Nexus 5X
. At launch, it was available for $379 unlocked, which was a great price for a solid smartphone. Now, only a few months after it first arrived to market, the 5X can be snagged brand new and unlocked for just $279.99.
Since most devices have a lifespan of just twelve months, it's natural for prices to drop even shortly after a launch. So far, even
Google has cut the Nexus 5X price
once or twice, and while eBay can be a little hit-and-miss when dealing with individuals, professional stores with years of feedback tend to be a tad more reliable.
In this instance,
Yapper Wireless
has the Nexus 5X for the cheapest price you'll find anywhere right now given the new and unlocked condition. There's also free shipping for buyers inside the United States, with a choice of the Carbon or Quartz color schemes. As you might expect, they appear to be selling like hotcakes, and as such, the Ice model is already out of stock. Thus, if you are interested in grabbing this handset for a rock-bottom price, do act quickly.
In our own review of the Google Nexus 5X, we noted the great performance on Qualcomm's Snapdragon 808 chip, the versatile camera and relatively decent display. The price was also a clincher, and at $100 less already, the Nexus 5X is a bit of a steal.
If you are interested in picking up the device for under $280, check the source, and if you're still on the fence, be sure to check out
that aforementioned review
.