Data usage up on T-Mobile and AT&T, down on Sprint and Verizon
38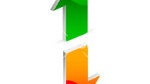 Fierce Wireless and NPD Connected Intelligence have been keeping track of the data used by customers of the four major U.S. carriers. A chart was produced and over the six months ended in September, both
T-Mobile and AT&T customers
have been increasing the amount of data that they consume. Verizon customers have been using less data while Sprint customers seem to have turned off their phones except to make calls.
Sprint customers averaged .68GB of data use in September. That is down sharply from the leading 1.4GB the carrier's customers averaged in May. That might seem surprising considering the unlimited data plan offered by the nation's third largest carrier. Sure, the vast majority of Sprint customers are using a 3G pipeline, but it still is all you can eat.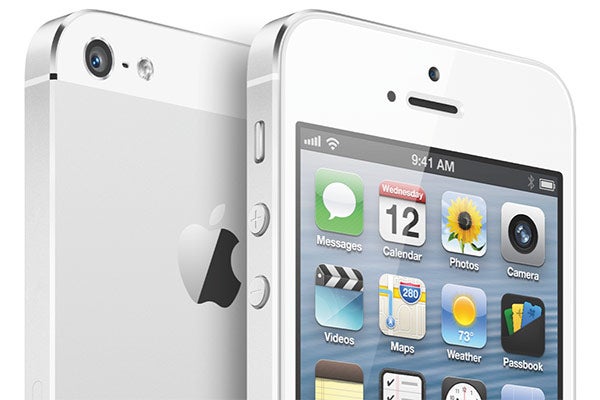 The average Apple iPhone user consumes more data on average, than owners of other smartphones
Speaking of all you can eat,
T-Mobile's decision to bring back unlimited data
is probably behind its customers' surging data use. Back in April, T-Mobile customers were using about 1.2GB of data on average. After a decline to .80GB on average in June, the data usage has bounced higher. The nation's fourth largest carrier started offering unlimited data
on September 5th
, but even before then, data usage was rising toward September's reading of 1.09GB used by T-Mobile customers on average.
Despite added LTE coverage, Verizon customers have drastically reduced their use of data from just under 1GB on average in April to September's average of .59 GB. Perhaps Verizon customers have been using Wi-Fi more and cut back on data usage
since the carrier's Share Everything plans started June 28th
. That seems to coincide with the start of the data usage decline on the nation's largest mobile operator. Lastly, AT&T's customers have started using a little more data with the average customer eating .89GB of data in September, good enough for second after T-Mobile. Back in April, AT&T customers had the lowest average with just under .60GB of data consumed on average.
Separate figures were computed for Apple iPhone owners in September and the average user of the iconic smartphone used 1.58GB of data on Verizon, 1.35GB on AT&T, .72GB on Sprint and .19GB on T-Mobile. The latter figure is based on about 1 million unlocked Apple iPhone units that run on T-Mobile's pipeline. Eliminating that figure, it is obvious that
iPhone users consume more data
than the average smartphone user.
source:
FierceWireless