T-Mobile to begin new unlimited data plan on September 5th
18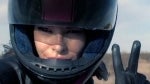 A few days ago, we told you that T-Mobile had confirmed speculation
that it was going to be offering unlimited data plans
. While AT&T and Verizon have been bending over backward like Gumby trying to
remove unlimited customers from their respective rolls
, starting on September 5th the nation's fourth largest carrier is bringing back all the data you can eat.
Not only is T-Mobile offering unlimited data, there is no fine print telling you that once you go over a data cap your data speed will be throttled or you'll be charged overages. The carrier calls it the "
ultimate worry-free experience".
Starting a week from Wednesday, the Classic Unlimited Plan will be $89.99 a month. That means that you merely add $30 to the $59.99 Classic Unlimited Talk and Text. Value Plan customers need to
add just $20 a month
for unlimited data.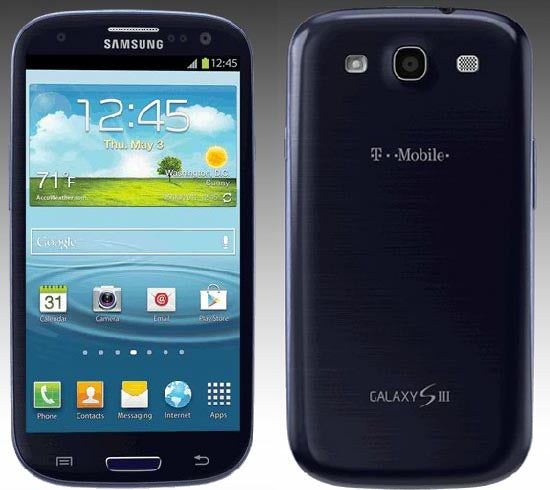 T-Mobile has the Samsung Galaxy S III for its heavy data users
The 4G service that T-Mobile currently offers is their HSPA+ pipeline and
it does offer some pretty fast data speeds.
LTE will be
coming to the operator next year
. In the meantime, heavy data users are going to be thinking long about making the switch. The timing of this decision for T-Mobile is perfect considering that Verizon and AT&T have already publicized their shared data plans and can't easily return to unlimited data. T-Mobile still doesn't offer the Apple iPhone though, but still has some potent devices to offer heavy data users, like the
Samsung Galaxy S III
. And according to the operator, the Classic Plan with unlimited everything
will save you $240 a year
over AT&T and Verizon's 4GB monthly data plan with unlimited talk and text, and Sprint's unlimited talk, text and data plan.
If you're planning on signing up with T-Mobile for unlimited data, better tie a string around your finger, because so many things are happening on September 5th that it wouldn't be unusual for you to forget about this. On that date, a joint Motorola/Verizon event is expected to result
in the introduction of the eagerly awaited
Motorola DROID RAZR HD
. Also on that date, Nokia and Microsoft are scheduled to
introduce the first two Windows Phone 8 powered versions of the Nokia Lumia line
. And the next day, September 6th, Amazon is rumored to be
introducing the sequel to the Amazon Kindle Fire
.
source: T-Mobile via
SlashGear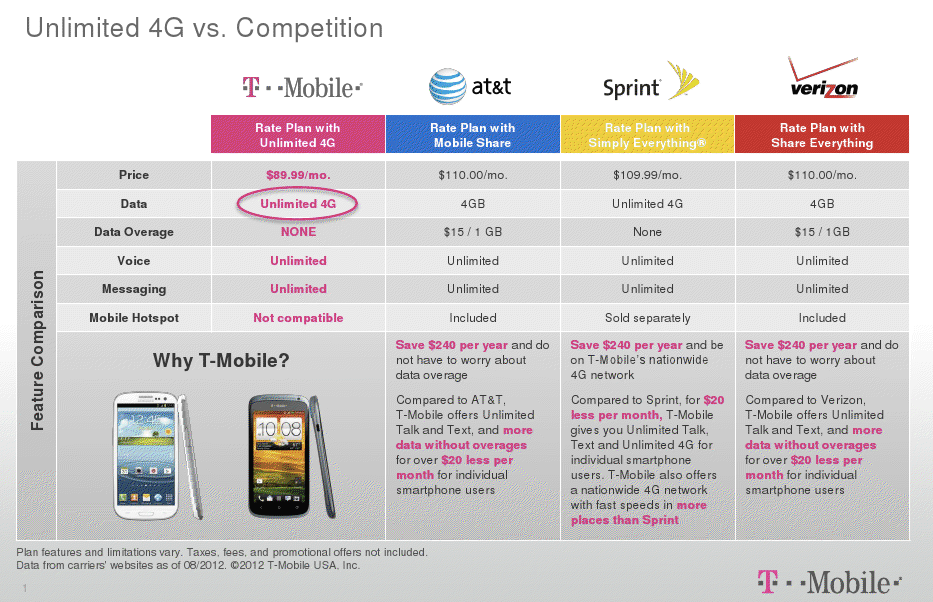 T-Mobile's new $89.99 unlimited plan can save you up $240 a year over the other big three carriers
Recommended Stories