Conversation starter: what kind of backplate modules would you like to see for the Moto Z?
25
As we know, in some 28 hours, the new
Moto Z Play
and
Moto Z Style
handsets will be unveiled. Now, while there is no official information on the whole rumor about
backplate modules
, a plethora of leaks, plus the obvious 16-pin connector that can be seen on exposed Moto Z images, tell us that said modules will most probably be an actual thing. If you are a bit behind on this information – various speculations and leaked photos of a set of curious backplates claim that the Moto Z will have a number of aftermarket modules, which one can freely attach and remove from the phone to expand various functionality when needed.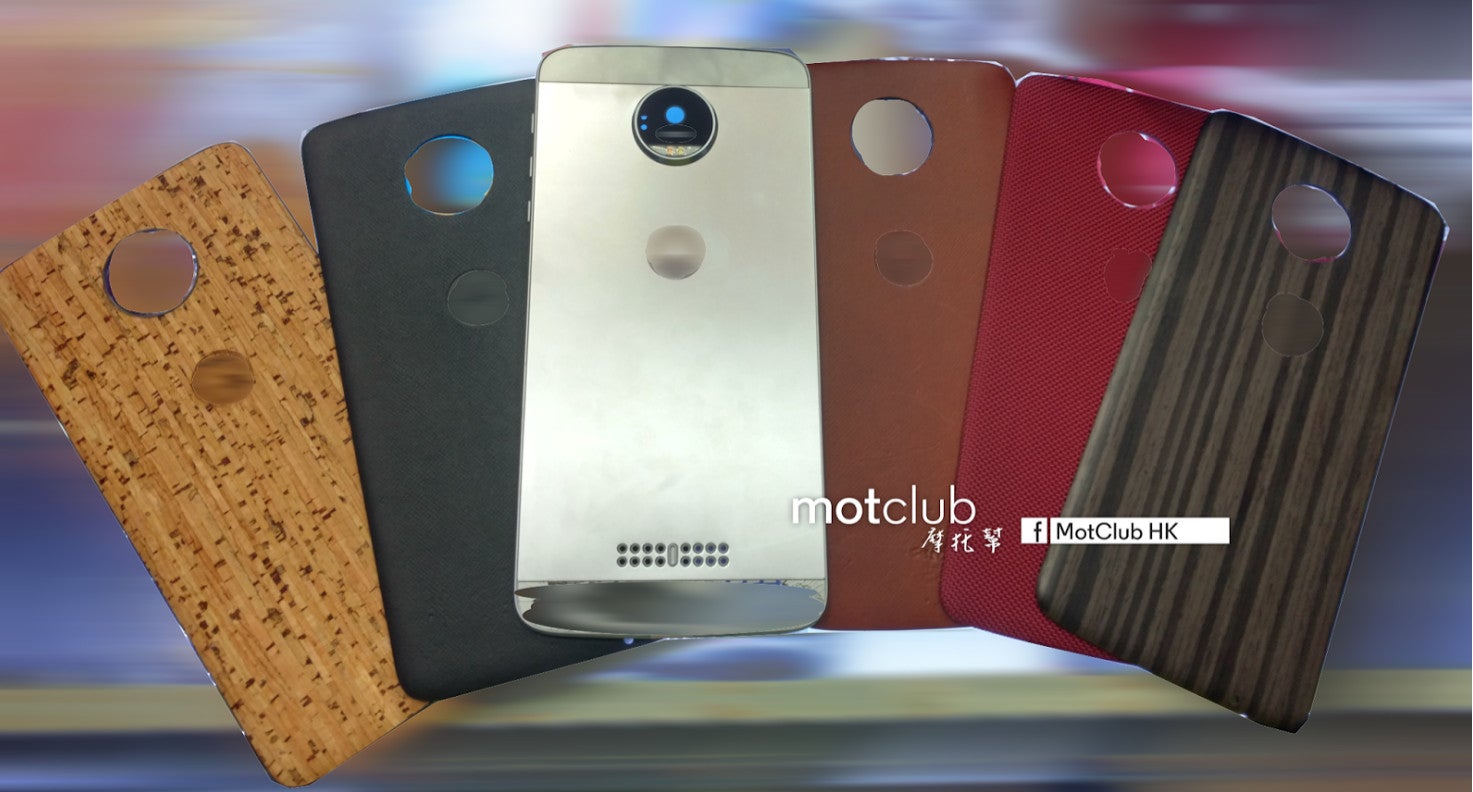 Now, of course, this would not be the first time we see a modular phone hit the market — just 3 months ago, LG announced the
G5
with its
CAM Plus and Hi-Fi Plus
modules, but those were a bit underwhelming. The fact that you have to power off the phone to exchange modules, the actual usefulness of the add-ons, and them still being
hard to obtain
to this day has users feel less than excited for the G5's alternate parts.
According to the rumors, the Moto Z modules will be separated in two categories –
StyleMods
and
MotoMods
. The former would just be alternate back covers that let you color your phone to your preference.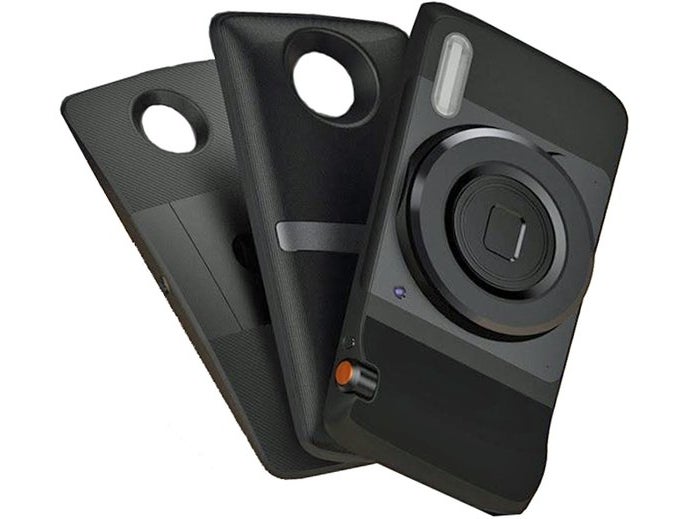 Leaked MotoMod rear covers
The latter are modules that expand the phone's functionality. Leaksters say that one MotoMod would be a Hasselblad photography back cover, which will not only feature a dedicated shutter key, but an actual extra lens as well. A JBL audio module and a projector module have also been rumored.
But we are curious — if you were to have your way, what kind of module would
you
want to see for the new Moto Z phones? Or, if it already exists in our list of leaked modules, what kind of features would you want to see on it to make it worth your time and money?