Don't be blue; Breaking Bad: Criminal Elements is now available on iOS and Android
1
Are you the danger? Are you the one who knocks? If so, you might enjoy playing the
Breaking Bad: Criminal Elements
mobile game that is now available for
iOS
and
Android
.
We first told you about the game in January
, and back then we pointed out that it features the likenesses of characters like Walter White, Jesse Pinkman, Gus Fring, Saul Goodman, and Mike Ehrmantraut.
The game was created in collaboration with the show's creators, so you can expect it to stay true to the Breaking Bad universe as much as possible. With the game, you start out along the same path as mild-mannered school teacher Walter White and try to build up your own empire while facing ethical dilemmas. You'll start off working for White and his partner Jesse Pinkman and help them build their business. Along the way, you'll meet some of the other characters integral to the show and they will help you reach "Heisenberg" proportions.
Note that the game is very coy when it comes to the "business" that you'll be involved in. The words meth and drugs aren't used, but you will be working on perfecting your product. And believe us when we say that what you're cooking isn't meant for the dining room table.
If you are a fan of the show, this is one mobile game that you are going to want to play. The app is free to install, but there are some in-app purchases available ranging from $1.49 for a starter pack to $159.99 for a special offer. And if you are spending $159.99 on an in-app purchase for a mobile game, perhaps you are the one who knocks.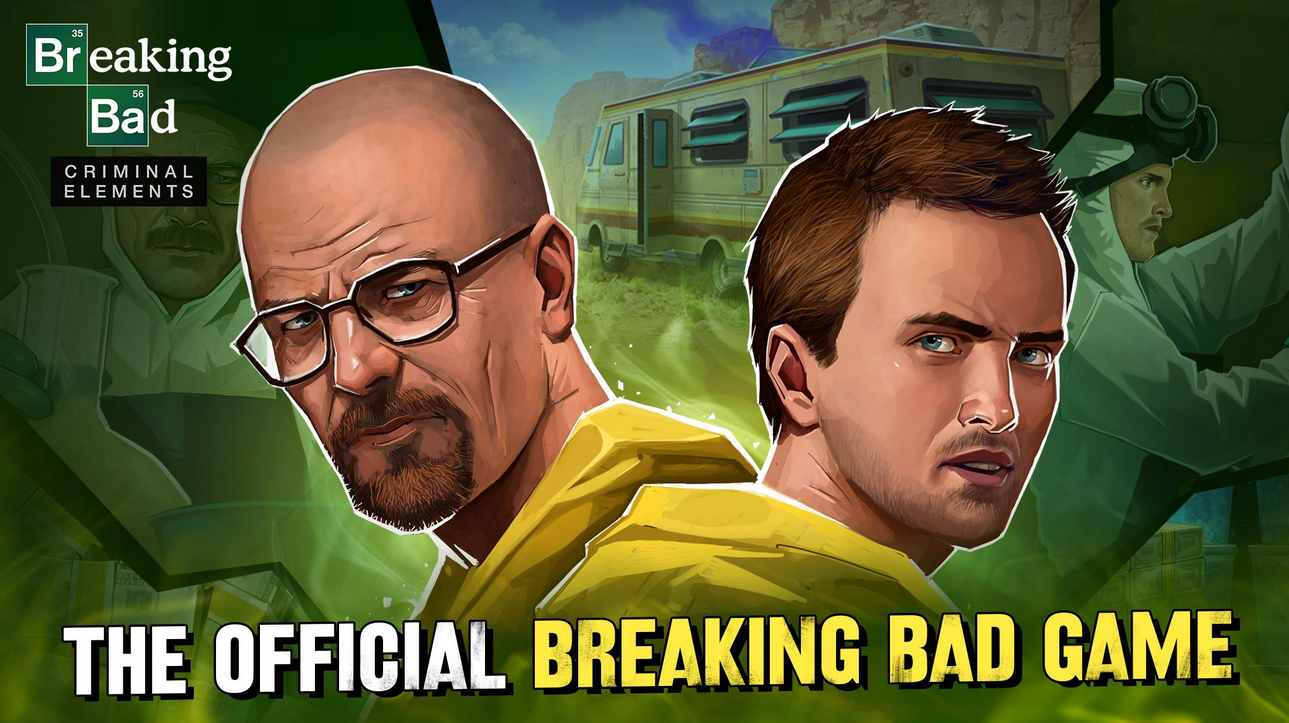 Are you the one who knocks?