Best smartphones of CES 2015: PhoneArena Awards
38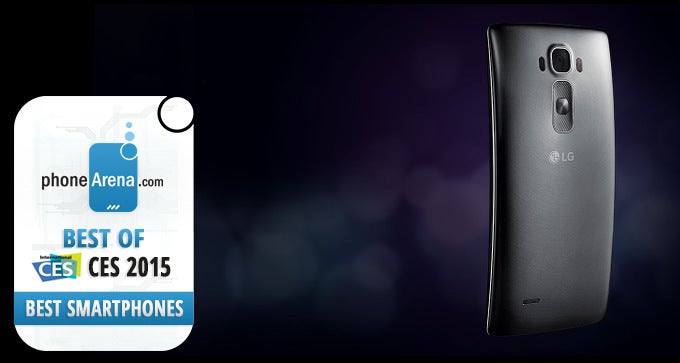 Seriously, guys, could there be a better way to start 2015 than with a massive and colorful expo like CES? As expected, it was an event worthy of attending as it brought us, and geeks all over the world, plenty of excitement. We had the opportunity to see and try dozens of gadgets and gizmos, including a variety of new smartphones from major and not-so-major manufacturers, including LG, HTC, Asus, Lenovo, Yota, Blu, and ZTE. And sure enough, some of these smartphones stood out more than others.
LG G Flex 2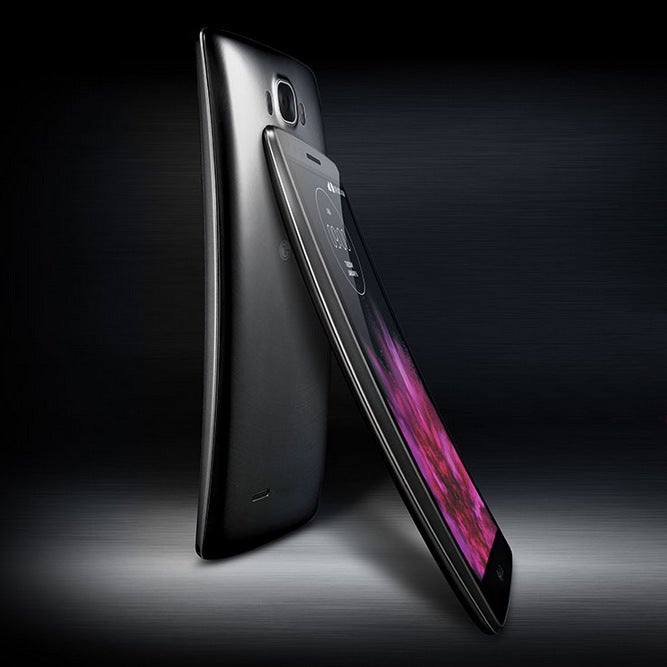 Without a doubt, the LG G Flex 2 was the best smartphone we had the chance to check out at this year's CES. And that's not only because its Snapdragon 810 SoC makes it one of the fastest Android smartphone announced so far (in terms of raw power, that is). Simply put, the G Flex 2 is an innovative device; it reinforces the idea that smartphones don't necessarily have to conform to the same flat form factor. And that flexible curve is not there just for looks and bragging rights. It reduces screen reflection and makes the handset less prone to damage when dropped. On top of that, who wouldn't want the G Flex 2's self-healing back to become a standard feature on flagship smartphones?
Asus ZenFone 2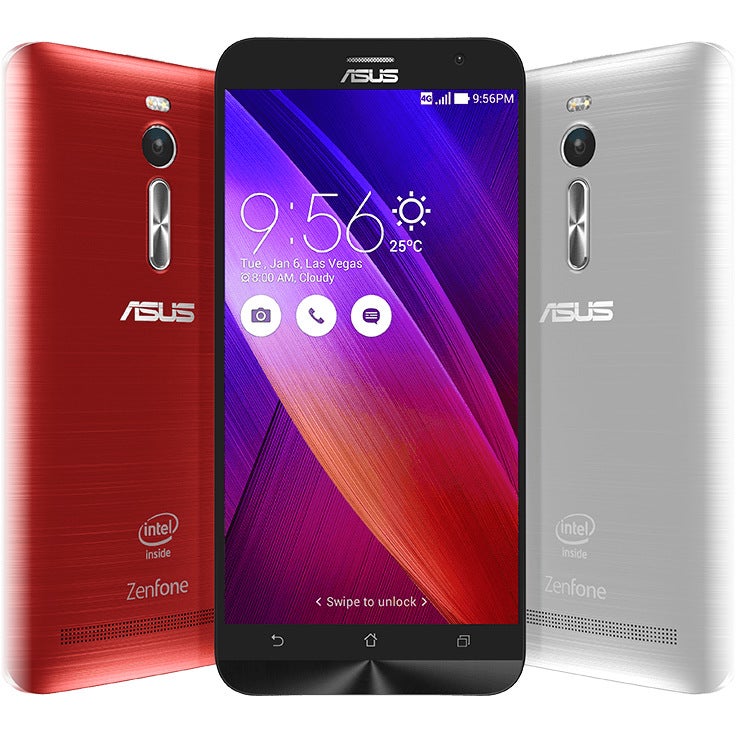 A year after delivering its first batch of ZenFones, Asus announced its ZenFone 2 – an inexpensive smartphone striking an excellent value-for-money ratio. To highlight a few of its key characteristics, the handset sports a 5.5-inch 1080 by 1920-pixel display, a 13MP camera with a dual-tone LED flash, up to 64GB of storage, 3000mAh battery with rapid charging, and the latest Atom Z35x0 SoC by Intel. All of this can be yours for about $200 when the handset is released, which is anything but a bad deal. Oh, and did we mention that the ZenFone 2 is the first Android handset to come with 4GB of RAM? This high-spec model, however, will carry a higher price tag.
Lenovo P90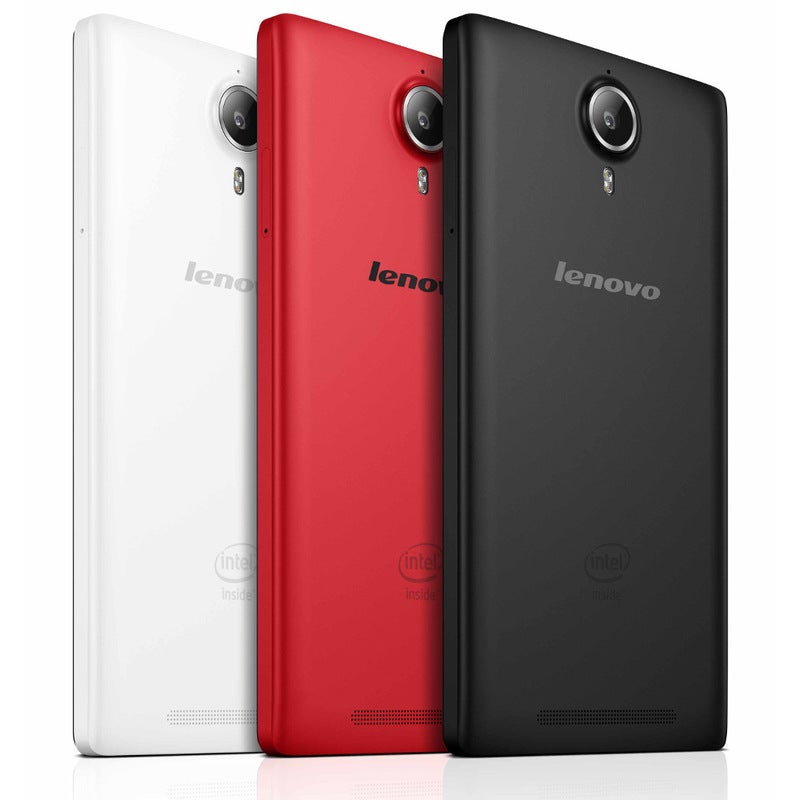 The Lenovo P90 is not the most powerful phone ever made. It is not the best-looking either. But for its off-contract price of $370, it brings tons of goodies to the table, including a 5.5-inch 1080 by 1920-pixel display, 13MP main camera with optical image stabilization, 32GB of built-in storage, and a whopping 4000mAh battery that can last you through several days of moderate usage. Plus, you get Intel's newest 64-bit Atom silicon, which uses the 5-mode XMM 7262 modem capable of LTE-Advanced connectivity in global markets. This makes it an excellent offering for anyone in need of an inexpensive Android smartphone that delivers the goods. The Lenovo P90 is expected to launch in February.