Best Sony Android phones (2015 edition)
74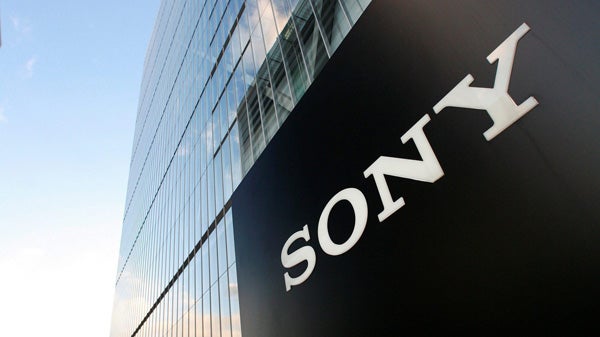 In the past few days, we've been hearing about the end of an era as all indications are that Sony will quit its smartphone efforts as it is preparing to spin-off its losing phone and TV divisions, but while that's still in the not so near future we can take a look at the best of Sony Android phones so far in 2015.
Sony was the most aggressive phone maker in 2014 as it introduced two flagship phones rather than just one, but we don't expect it to unveil a new top-level handset at the Mobile World Congress in early March. What this means is that you can stick to the options listed below for more than just a couple of months.
We have summarized the best Sony Android phones in every category, starting with premium and going down in price all the way to the most affordable devices. Take a look at our selection right below.
Premium
Sony Xperia Z3
The Xperia Z3 is Sony's flagship smartphone: a thing of beauty, it consists of a metal frame sandwiched between two piece of glass. The Z3 is extremely well crafted, and it's also fairly thin at just 0.29" (7.3mm). The phone features a 5.2" 1080p screen, a 20-megapixel camera, and it runs on Snapdragon 801 with 3 gigs of RAM.
Mid-range
Sony Xperia Z3 Compact
The Xperia Z3 Compact is a well-designed phone boasting a 4.6" display in one of the most compact bodies for this size of a device. With minimal side bezel and a captivating translucent finish on the sides, the Z3 Compact is a looker, but visual style is not its only advantage. It is also a powerful device running on Android 4.4 KitKat powered by Qualcomm's Snapdragon 801 and featuring a healthy 2GB of RAM.
Sony Xperia T3
If you're looking for a more affordable device by Sony, the Xperia T3 arrives at a more alluring price point and it also offers a large 5.3" 720 x 1280-pixel LCD display, a Snapdragon 400 system chip with 1 gig of RAM, as well as an 8-megapixel main camera with a 1.1-megapixel selfie cam on the front.
Affordable
Sony Xperia M2 Aqua
Price: $265.99
Jumping to Sony's more affordable phones, the Xperia M2 Aqua stands out with its protection from the elements. It's got IP68 certification, meaning that it is dust and water-proof up to 1.5 meter and for exposures as long as 30 minutes. For all else, though, the M2 Aqua is a compromise: the biggest one is the screen which is a 4.8-inch one with just 540 x 960-pixel resolution (230ppi). The phone runs on Android 4.4 KitKat, a quad-core Snapdragon 400 system chip with 1GB of RAM, and it's got an 8-megapixel camera.
Sony Xperia E4
Price: Not announced yet
The Xperia E4 is already up for pre-order in many markets, and it is expected to arrive as the new affordable Sony phone. With a 5" qHD display, a quad-core MediaTek chip with 1GB of RAM, and a 5-megapixel camera, the E4 is a true entry-level gadget where price will be essential to its success.