Best Buy shopper gets to take home the Samsung GALAXY Tab 8.9 before the masses
12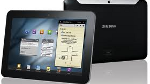 An anonymous Best Buy shopper told Android Central about how he ended up
taking home an un-released Samsung GALAXY Tab 8.9
. As we
reported
, that tablet is now up for pre-order at Best Buy. But let's not get too far ahead of ourselves. Anyway, the subject of the story had purchased the Samsung GALAXY Tab 10.1 from the big box retailer, but was disappointed to see that his tablet suffered from a manufacturing defect. So he decided to return the tablet from whence it came.
So far, there is nothing strange or unusual to the story. When the Best Buy rep inside the store took the defective GALAXY Tab 10.1 to the back room to exchange it with a new unit, he accidentally came out with a Samsung GALAXY Tab 8.9 and handed it over to the tablet buyer, who took it home. The tablet is
not supposed to be launched until September 25th
at the earliest. The picture of the box shows it to be the 16GB version of the tablet which Samsung has priced at $470 (the 32GB model will cost you $570).
What would you have done in the same situation? Would you have pointed out the mistake to the rep or would you have just kept you mouth shut and walked out of the store with a tablet that no one else owns at the moment.
source:
AndroidCentral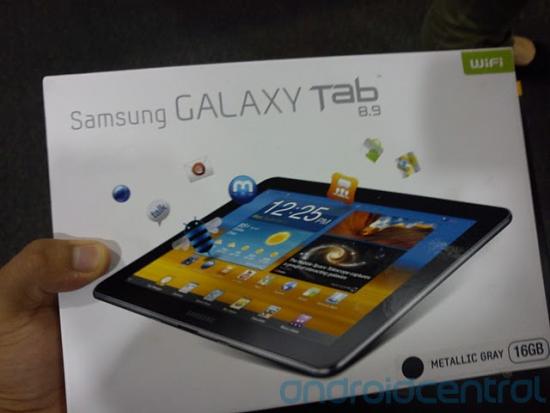 The box for the Samsung GALAXY Tab 8.9 tablet