Beautiful ultra high-res wallpapers, perfect for your Pixel XL, Galaxy S8 and S7, LG G6, LG V20, HTC U Ultra and others
4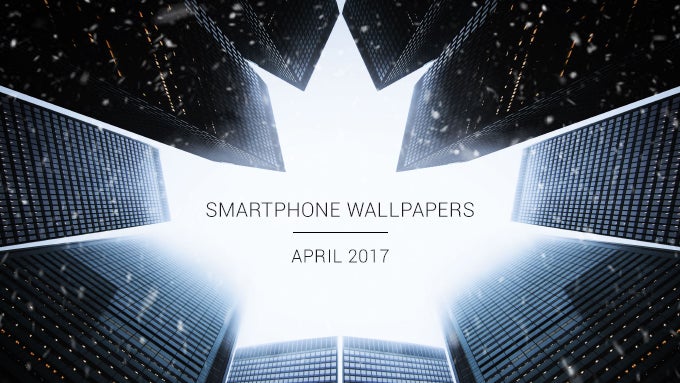 High-resolution, and high-quality wallpapers are not the easiest thing to find, especially if you have as many as 1440 x 2560 pixels to fill with information – as would be the case if your smartphone has a QHD display.
The reasons for that are several. Perhaps most importantly, however, it's just exceedingly easy for wallpaper repositories to simply upscale lower resolution content to make it appear as if it would fit perfectly on your fancy screen, but the reality is that stretching the image takes a ton from the quality. And that's not what you want if you're looking to make the most of your pixel-rich display. That's where we come in.
In fact, quite a few of our picks today far exceed what even your pixel-dense screen can achieve. Best of all, even if you have a phone with a more standard, 720p or 1080p resolution, you can still make full use of them – your phone's software will automatically downscale them so that they fit nicely, and they'll still look great.
Previews of all the included images can be found in the gallery below for your convenience (and to save you some bandwidth), while the full-size backgrounds can be downloaded from this Google Drive link.
30+ Infinity Display wallpapers for phones with tall screens
50+ Beautiful high-res wallpapers, perfect for your LG G7, Galaxy S9, Pixel 2 XL, iPhone X, and others
50+ Awesome high-res wallpapers, perfect for your Galaxy S9, Pixel 2 XL, iPhone X, Huawei P20 Pro, and others
Beautiful, high-res smartphone wallpapers
Beautiful, dark wallpapers perfect for OLED smartphones
Expand timeline
Loading ...