Asus rep confirms Nexus tablet coming at the end of the month
12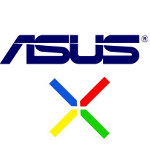 Loose lips from an Asus representative at Computex has helped to confirm speculation that the
manufacturer will be producing the very first Nexus tablet
. The rep let it be known that Asus will be releasing a tablet that is the result of a
partnership between it and Google
, and that it would be introduced at the end of June. That timing dovetails perfectly with the June 27th and June 28th dates for
this year's sold out Google I/O conference
. In fact, there is some expectation that the tablet will be one of the devices
that traditionally is handed out to attendees annually
.
The Nexus tablet is also expected to
include NVIDIA's new Kai version of its quad-core Tegra 3 processor
clocked at 1.3GHz with low cost DDR2 RAM. The idea is to keep the price as low as possible, with the chance that we might see a
sub $200 price tag on the 7 inch device
to compete with the Amazon Kindle Fire. And the hope is that on a price to performance basis, the Nexus Tablet would be superior to the Apple iPhone. Of course, there are rumors that Apple will be
releasing a 7.85 inch mini version of the Apple iPad
.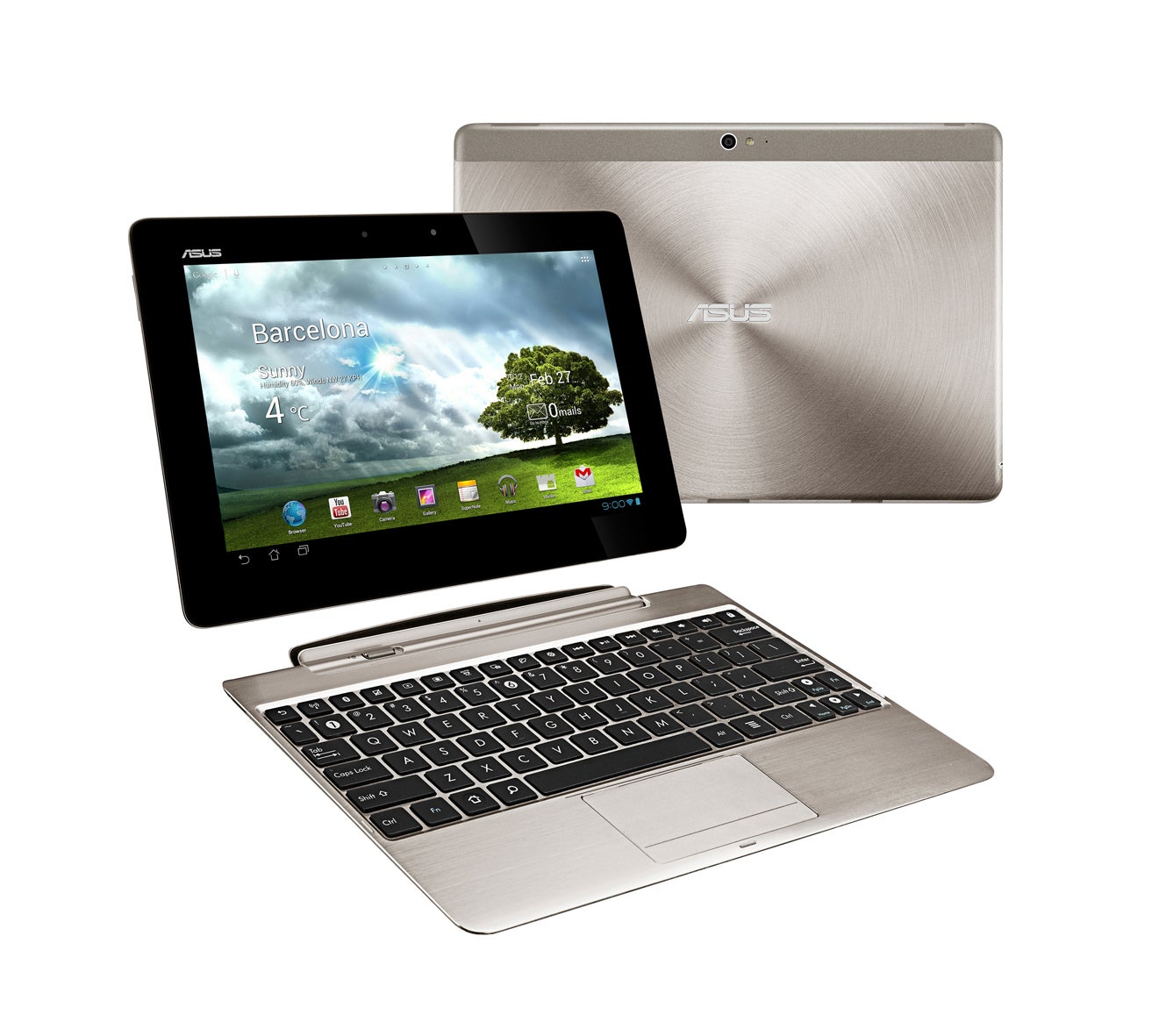 The Asus Transformer Pad Infinity TF700
Last week, we told you about a tablet named the
Google Asus Nexus 7 which appeared on the Rightwave Benchmark web site
. Not only did the tablet show up running that quad-core 1.3GHz Tegra 3 we just mentioned, it also was said to be powered by the JRN51B build of Android 4.1. Much of this information confirms what our tipsters have told us and what we passed along to you just last week when
we obtained what purportedly is a draft of press images of the tablet
.
The ASUS rep also let loose with the word that while most carriers in the States hate the Asus Padfone, (which is
now offered unsubsidized in the States via Negri Electronics
), the transforming smartphone, tablet and laptop device
will be coming to AT&T
if the slow-moving talks can conclude. Also expected to launch in the U.S. via AT&T is the
Asus Transformer Pad Infinity (TF700)
coming in the end of this month in both a Wi-Fi and LTE model with the latter said to be heading to the nation's second largest carrier.
source:
AndroidAuthority
via
MobileSyrup