Asus ME371MG leaks out as a Nexus 7 look alike, but with Intel inside
16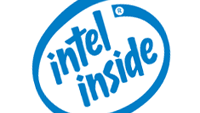 The affordable tablet plot will start to seriously thicken at CES 2013. After we just heard a near-confirmation about the upcoming super affordable 7-inch
Asus ME172V tablet
(albeit not a $99 one, but more likely to be a $129 tablet), now rumors add an Intel Atom-based 7 incher in the picture.
The Asus ME371MG is said to bring Intel's Atom Z2420 processor and a 7-inch 1280 x 800-pixel IPS screen into $199 to $249 territory (make this 199 to 249 euro for the Old Continent).
The leak this time comes courtesy of Picasa, where an image snapped on the tablet's 3-megapixel camera revealed more details about it. Basically, it is so similar to the Nexus 7, we could assume it is some kind of an Intel-based version of the Nexus.
Here is a rundown through the rumored Asus ME371MG specifications
Processor: Intel Atom Z2420 clocked at 1.2GHz
Screen: 7-inch 1280 x 800-pixel IPS display
Operating system: Android 4.1 Jelly Bean
Memory: 1GB of RAM
Storage: 16GB
Connectivity: 3G, GPS, WiFi and Bluetooth
Camera: 3-megapixel camera
The tablet could also come with a gold and silver covers, and at that price we might finally start to see more Intel mobile devices in our households.
source:
Notebookitalia.it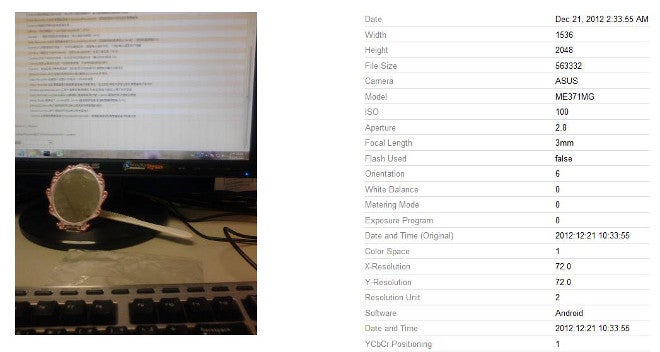 Recommended Stories