Ashton Kutcher sends tweet with amazing photo
20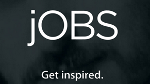 Ashton Kutcher sent out a tweet, thanking those at the
Sundance Film Festival
for supporting his new movie
Jobs
which was premiered during the event. In his tweet, Kutcher added a picture showing the uncanny resemblance he has to Jobs, something that we have seen in leaked photos showing the
Two and a Half Men
star in character during the filming of the biopic.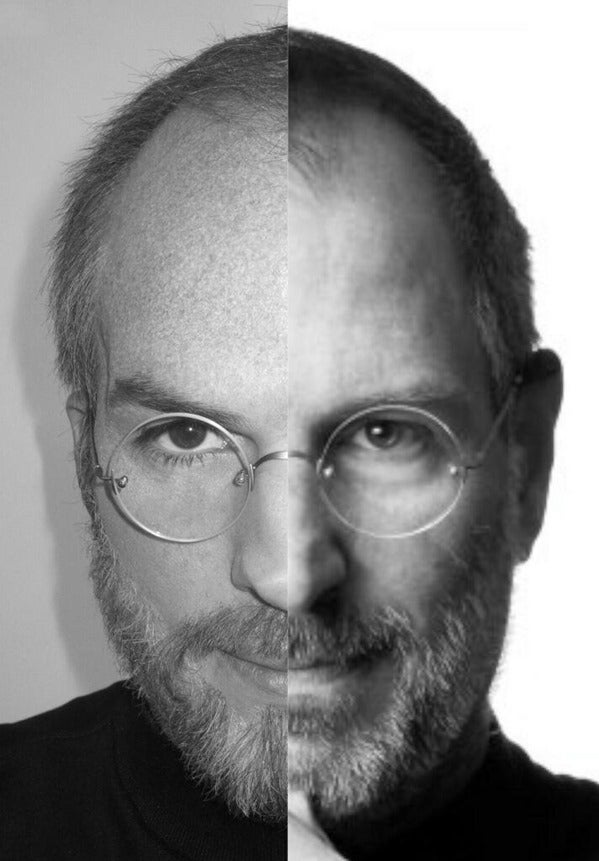 Which half is the real thing?
As we told you on Saturday,
reviews have been mixed for the film
which is the first of two movies about Steve Jobs that will be released in 2013.
Jobs
deals with the life of the Apple co-founder from 1971 through 2001 and while it doesn't show the years following the release of the Apple iPhone when Apple became one of the most valuable companies on the planet, the movie does open with
Jobs introducing the Apple iPod
which was the first in a series of consumer products that made Apple what it is today.
The other Steve involved in the story, Steve Wozniak, has said that
the movie did not correctly portray his and Steve Jobs' personalities
. The Woz said that it was he
who had the future vision
for the desktop computer. The opening scene of the film makes it seem as though Wozniak had built the computer as a hobby and that there would be no consumer demand for such a device.
Jobs
opens on April 19th. The second movie about the late executive is being written by
West Wing
creator Aaron Sorkin and
early drafts of this movie also fail to include the Apple iPhone and Apple iPad in the script
. This movie, which is untitled, is supposedly based on Walter Isaacson's biography of Steve Jobs. The lead role has yet to be cast for this movie.
source:
AshtonKutcher
via
RedmondPie