Apple plans to improve Apple Maps by rebuilding the app and using its own mapping data
25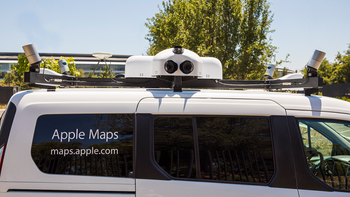 Even after Apple improved Maps, it still wasn't as polished and as useful as Google Maps. As a result, the company has decided to rebuild the app. The tech giant says that it will no longer rely on third party mapping data from providers like TomTom. So Apple is rolling out a fleet of vans equipped with cameras and sensors to collect its own mapping data. By collecting the data itself, Apple says it will be able to improve the quality of the directions and maps that are produced by the app.
It plans on debuting the new Apple Maps in San Francisco and the Bay area with the next iOS 12 beta. By next fall, the northern part of California will be covered. Eddy Cue, Apple's senior vice president of Internet Software and Services, says that Apple wants more accuracy in its mapping app. It also wants to provide users with faster updates to incorporate construction and other changes that would force drivers to take alternate routes. Apple even wants more accurate representation of the area surrounding a roadway, with Maps showing more of the local environment including walkways, trees and ponds.
"We wanted to take this to the next level. We have been working on trying to create what we hope is going to be the best map app in the world, taking it to the next step. That is building all of our own map data from the ground up."-Eddy Cue, senior vice president of Internet Software and Services, Apple
Apple has its new vans on the road. More sophisticated than some other vehicles used to perform the same task, information collected is sent to an iPad inside the vehicle that is running special software. Hopefully, Apple has learned the lesson that if you want something done right, you have to do it yourself.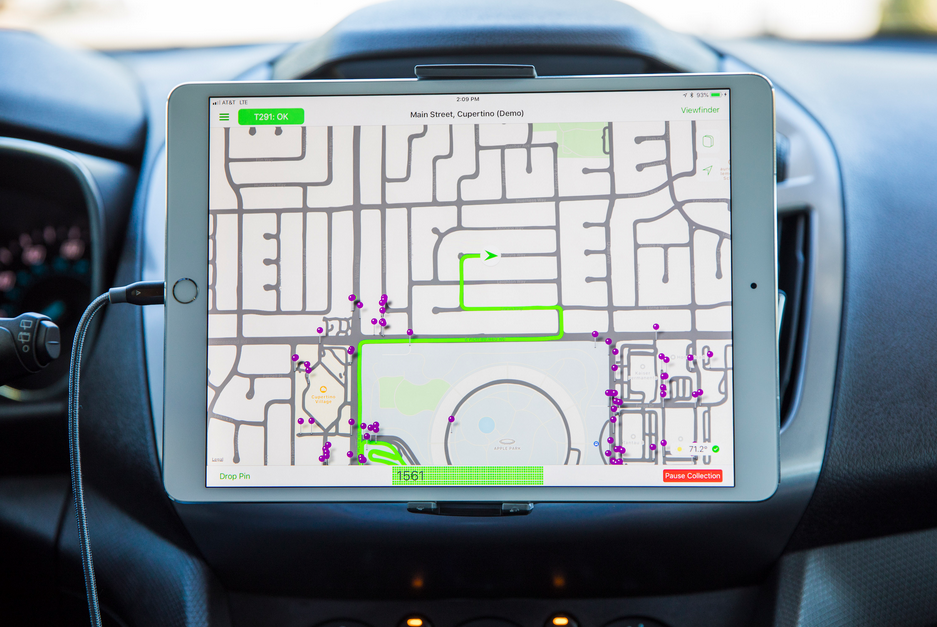 Data collected from the Apple Maps van is sent to an iPad inside the vehicle, running special software"&nbsp